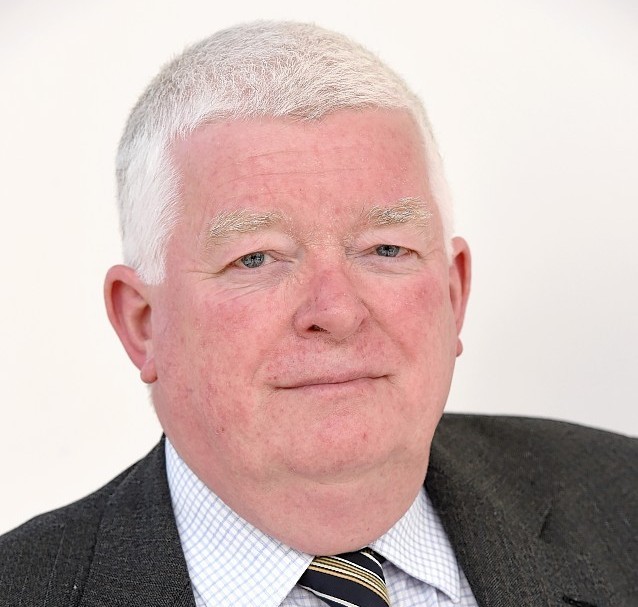 Highland councillors have backed a plan to join forces with their counterparts at Aberdeen City and shire councils in a deal that should save the authorities millions of pounds each year.
They are to merge the procurement departments that are responsible for buying all supplies and equipment.
It promises a combined buying power of more than £1billion and cumulative savings of £22million for the three councils over five years.
Highland Council chiefs have promised that staff will remain in place at their current offices and five jobs will be created as a result.
Speaking after the resources committee debate in Inverness yesterday, Highland finance chairman Bill Fernie said the two Aberdeen authorities currently top a "league table" in savings they make and for their buying power.
"As we join with them, that will put that partnership with the two councils plus Highland up to near £1billion of purchases," he said. "That can only be good for us.
"I'm hoping we'll go from near the bottom of the official league table in council savings to near the top."
Equally delighted with the deal, Aberdeen City Council's head of procurement Craig Innes had no concerns that it would open the floodgates for centralising other council services.
He said: "It will potentially start discussion on a more regional approach to things.
"You'll always have differences with urban and rural councils and different ways of working. I don't think you're going to create one big beast, here.
"We're very much driven on the local side of things and it's about getting local providers more ingrained in the supply chain opportunities of the bigger contracts that come through."
Amid concern about potential long term job implications of merging local authority departments, Highland finance director Derek Yule said one recent focus had been the use of technology to retain jobs such as revenues and benefits in rural areas.