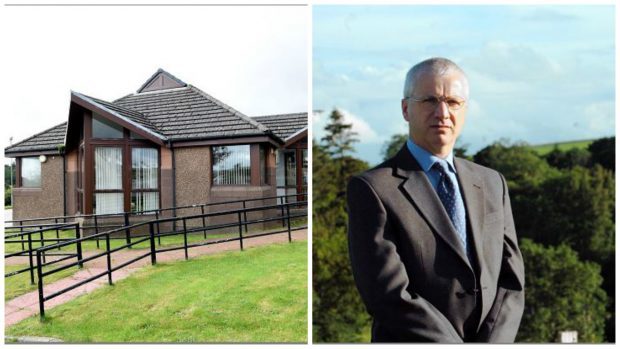 A senior Aberdeenshire doctor is urging his patients to take a stand against a proposed changes to where they get their prescriptions from.
Dr Keith Pirie said a fraction of the 2,000-odd people who attend Auchenblae General Practice had taken part in a consultation which could help secure the future of its dispensing services.
NHS Grampian could close down the provision in the Mearns village along with those at surgeries in Rhynie, Skene, Gardenstown, Portlethen and Udny Station.
However Dr Pirie said the loss would be a huge "inconvenience" for patients.
Under the current arrangements, patients in the affected areas visiting their GP can collect prescribed medicines at their local practice.
However if the changes are brought in, patients will be forced to get their prescriptions filled elsewhere.
Dr Pirie said many of his patients could be facing a 12-mile round trip to the next nearest pharmacy in Laurencekirk.
So far about 300 people have responded from Auchenblae.
He added: "What if you are too ill to travel but need a prescription and there's no one that day to call on to get it for you?
"What happens if Auchenblae is snowed in for a couple of days in the winter?
"It is certainly going to be a huge inconvenience to all patients. There is going to be serious difficulties.
"The longer term issue is this practice has always dispensed. In the time I have been here, 24 years, we have built up the practice on the basis of income that comes from dispensing.
"The majority of our patients are in rural areas. The important thing is more people respond to NHS Grampian."
An NHS Grampian spokeswoman said: "We would very much want to encourage patients who currently get their medicines dispensed at one of the six practices in the review to get in touch before the consultation ends on October 1.
"It is important that everyone has their say and we would like to thank the patients who have already responded and come to local drop in events."
People have until October 1 to make their views on the proposed changes known, with forms able to be filled out online or by e-mail.
Feedback forms can also be collected at the Auchenblae GP or collected in shops in the village, Fettercairn and Drumlithie.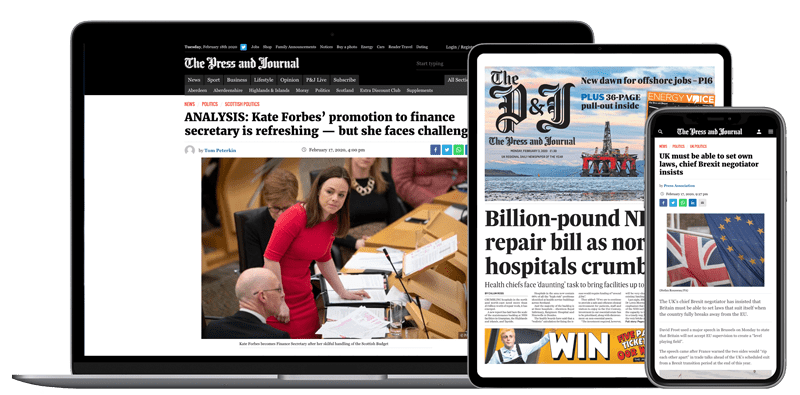 Help support quality local journalism … become a digital subscriber to The Press and Journal
For as little as £5.99 a month you can access all of our content, including Premium articles.
Subscribe