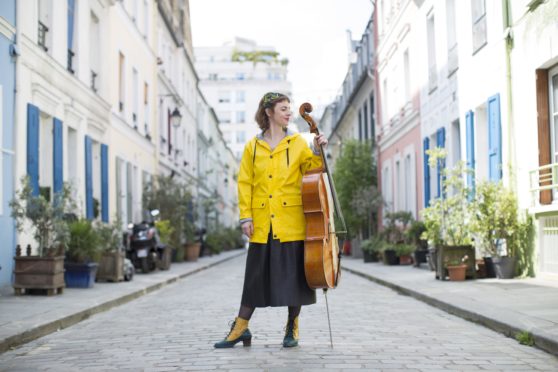 One of the country's most unique music festivals will return to the north-east later this year.
Sound Festival takes place in the region every year, and aims to highlight contemporary music.
This year the event will showcase the oboe, as part of its focus on so-called "endangered instruments", with performances from notable instrumentalists Christopher Redgate and Nicholas Daniel.
The festival is spread across a number of different venues in the north-east, with the full programme still to be announced.
Fiona Robertson, director of the event, said: "We are delighted to be welcoming some of the world's leading exponents of the oboe, including our artists in residence Christopher Redgate and Nicholas Daniel.
"We are also delighted to open this year's festival with the first commission from Sound's second composer in residence, Allie Robertson, which also marks a welcome return for vocal ensemble, Exaudi."
Last year Ms Robertson said she was concerned that Brexit could have a severe impact on the festival's ability to secure the top global talent to perform, due to the "time-consuming" and "uncertain" visa process.
And this year's programme has performances which reflect the ongoing political climate, with an event titled We Need To Talk, featuring a British and European ensemble of musicians.
"This year's collaboration with our musical friends from France and the Netherlands is particularly apposite, starting as it does less than a week before the UK is due to leave the EU," she added.
The festival also coincides with the re-opening of the Aberdeen Art Gallery in November.
Ms Robertson said: "As part of this year's festival we are particularly looking forward to taking part in the celebrations for the re-opening of Aberdeen Art Gallery.
"It has always been a central venue for Sound Festival and we hope to stage many more performances both in the refurbished galleries and Cowdray Hall in the years to come."
The festival runs from October 23 to November 3.
The full programme will be released in late August, and for more information people can visit www.sound-scotland.co.uk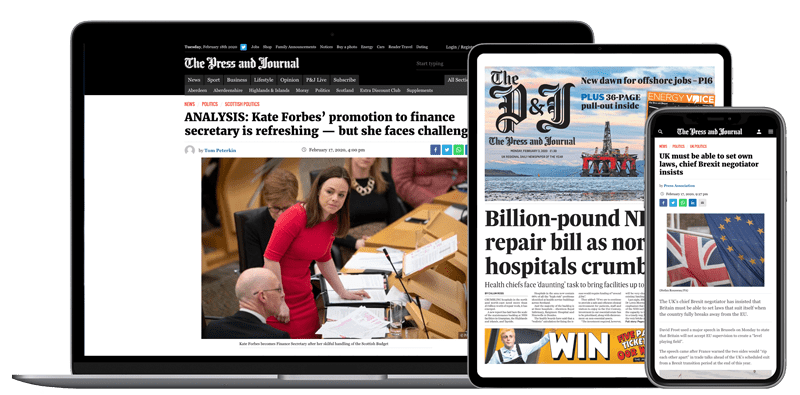 Help support quality local journalism … become a digital subscriber to The Press and Journal
For as little as £5.99 a month you can access all of our content, including Premium articles.
Subscribe