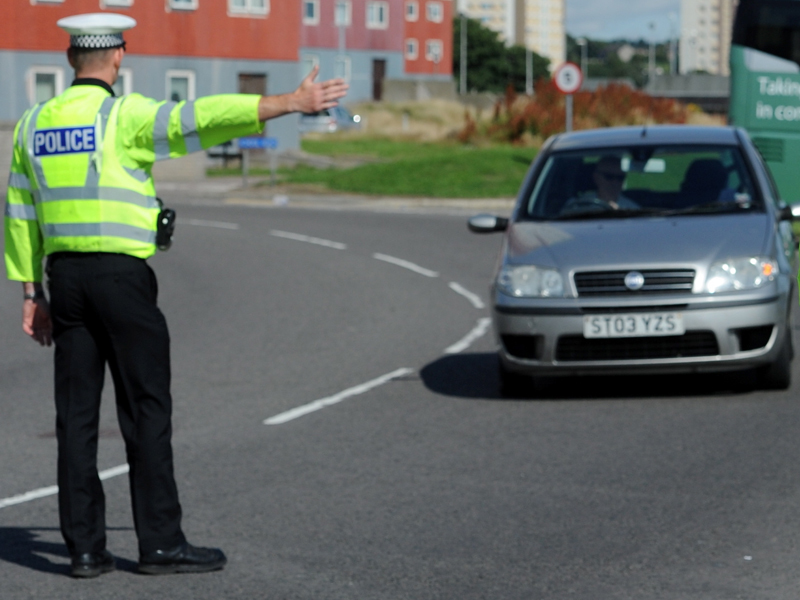 One man has been taken to hospital after a cattle float he was driving – with nearly 50 cows on board – went off a north east road.
The driver, said to be in his 30s, suffered head injuries following the incident on the A98 Fraserburgh to Macduff road, near New Pitsligo, just after 11.30pm last night.
Around 47 cattle are said to have been in the float when it came into trouble near the road's junction with the A950 Peterhead to New Pitsligo road.
The driver was taken to Fraserburgh Hospital by ambulance following the incident.
An ambulance spokeswoman described his injuries as "minor".
Police and the fire and rescue service also attended the crash, which did not require the road to be closed.
Three fire crews were sent to the scene from Maud and Fraserburgh at 12.10pm.
Vets were called in to assist the emergency services and ensure the cows were safely removed from the vehicle.
The animals were said to have been herded into a nearby field after being taken off the float.
A police spokesman said: "The vehicle is off the road, it came to us at around 11.30pm. The driver of the cattle float has a minor injury to the head.
"There are a couple of vets on the scene attending to the animals. The vets are obviously trying to extract them from the float.
"I think they are allowing the animals to go into a field to get calmed down."
A fire and rescue spokeswoman said: "We have got three units there and they are just trying to get access to the vehicle to get the cattle out. Seven animals have gotten out so far.
"We have got small cutting gear in use and a reciprocating saw as well."
It is not yet known whether any animals were injured during the incident.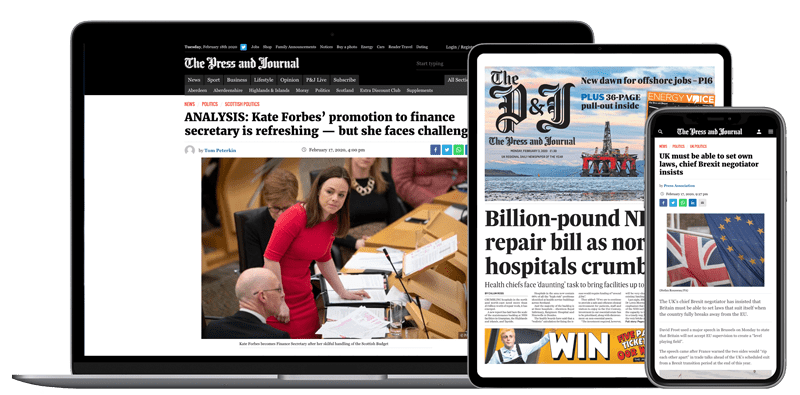 Help support quality local journalism … become a digital subscriber to The Press and Journal
For as little as £5.99 a month you can access all of our content, including Premium articles.
Subscribe