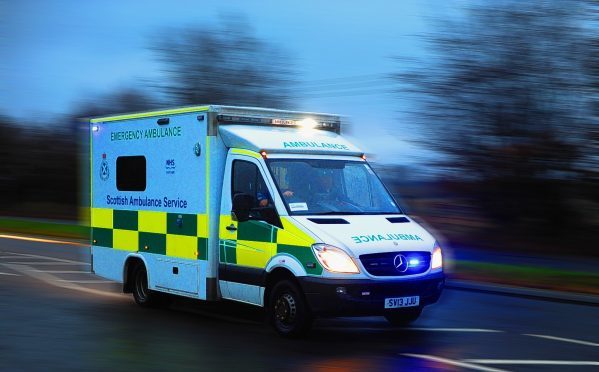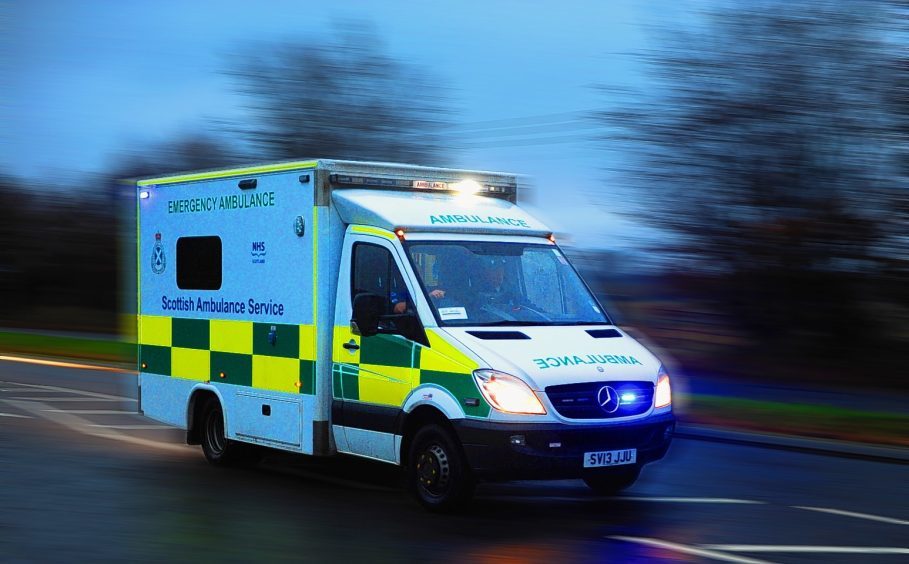 The Scottish Ambulance Service has announced the employment of nine new paramedics in the north as part of a £500,000 investment with NHS Highland.
The new ambulance staff will be placed in Wick and Thurso to help improve services for patients and ensure they continue to receive the highest possible standard of service.
Health campaigners in Caithness have welcomed the news but have raised fears that staff may yet be shared with the Highland Capital, taking vital service away from the north for hours at a time.
Ronn Gunn, a campaigner for Caithness Health Action Team (CHAT) said the increase in ambulance staff would be hugely welcome.
"It takes quite a while to get them trained up but it will certainly help once they are in post as in the past it has sometimes been difficult to get an ambulance.
"I have been contacted by people who have been told they will have to wait hours for a response – and this has sometimes been after a 999 call.
"People have ended up taking the patients to hospital themselves in their car.
"We would certainly welcome the increase in staff and we would like to think they wouldn't be used to go all the way down to Inverness, a journey that takes three hours.
"Several times they have been called away to deal with a situation there. We are hoping this will improve that."
The joint investment with NHS Highland is worth almost £500,000 and is assured to enhance resilience in the area whilst undertaking Inter-hospital transfers and remove on-call working arrangements.
Steven Gorman, Area Service Manager for the Scottish Ambulance Service said: "This additional investment will further enhance resilience in Wick and Thurso and complements wider investment across the North of Scotland in response to changing patient needs and access to more specialist health service delivery.
"This important investment will remove on-call working arrangements for our staff and further enhance our capacity in these areas. The recruitment process is now complete, with four staff members in post and five now starting their training."
Concerns have been raised in recent months by campaigners surrounding the potential closures of several Highland hospitals and the shortage of available ambulances for patients.
Michelle Johnstone, NHS Highland's North Area manager, added: "This is great news for Caithness. The new staff and the additional investment of almost £500k can only be good news for the provision of care for local residents."