Tough weather conditions as thousands cheer on hearty runners in Highland capital's half marathon
By
Chris MacLennan
March 11, 2019, 7:52 am
Updated: March 11, 2019, 2:19 pm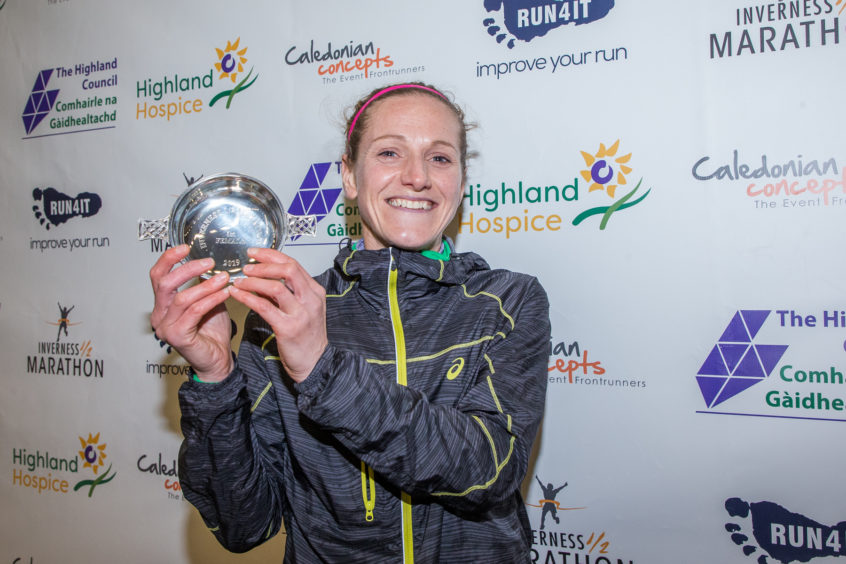 Thousands lined the city streets yesterday as the 35th Inverness Half Marathon took place attracting a new record number of runners.
Entry to the famed event sold out weeks in advance, with just shy of 3,000 runners registered to run.
Some 1,200 runners also took part in a 5k race around the city where they experienced a day of unpredictable weather.
Record holder Robbie Simpson, of Deeside Runners, won the half marathon event again, clocking an impressive one hour, six minute and 15 second time.
Mr Simpson said: "I don't normally mind the wind and rain too much but it was bitterly cold as well.
"I was running low on energy over the final 20 minutes and my hands were so numb.
"The conditions slowed me a little but from a running point of view I felt fine.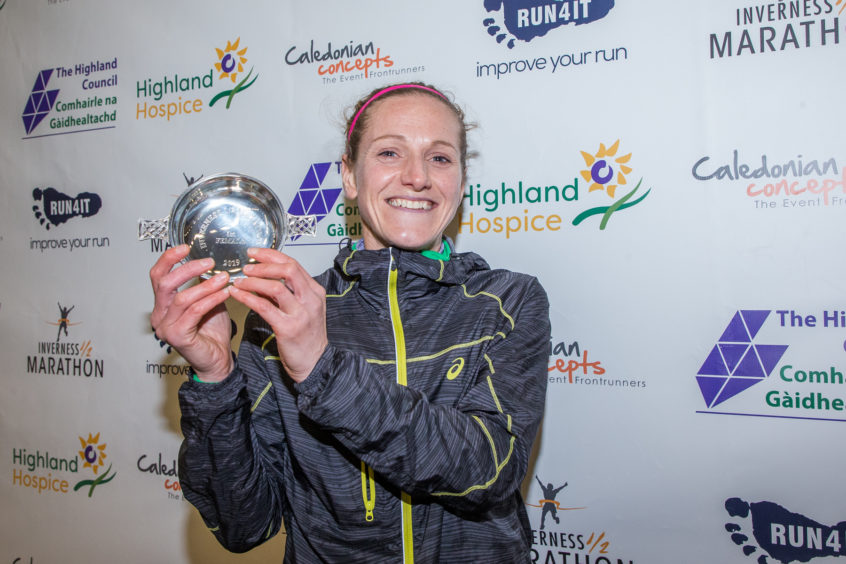 "I'm a little disappointed with my time but that's down to the weather conditions and not being pressed by anyone being quite close behind like last year."
Despite a 10 year absence from competing on the half marathon circuit, Liz Abbott of Lytham St Annes Road Runners, was the first female to cross the finish line after running for one hour, 16 minutes and 52 seconds.
Donnie Macdonald, who was fourth, with a personal best of one hour, 10 minutes and 35 seconds, received the Graeme Moffat Memorial Quaich as the first Inverness Harriers club member to finish.
He said: "I am really happy to win the trophy and I'm delighted to run my fastest time in these conditions. I always seem to run well in really bad weather.
"I just decided to commit myself from the start and I went with some guys who are quicker than me and it worked out well. It's an important step in my preparations for the Stirling marathon at the end of April."