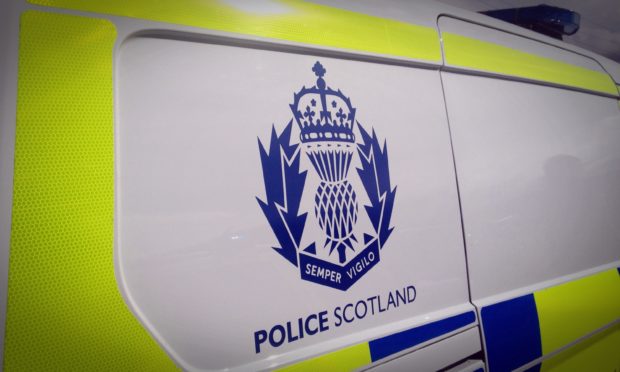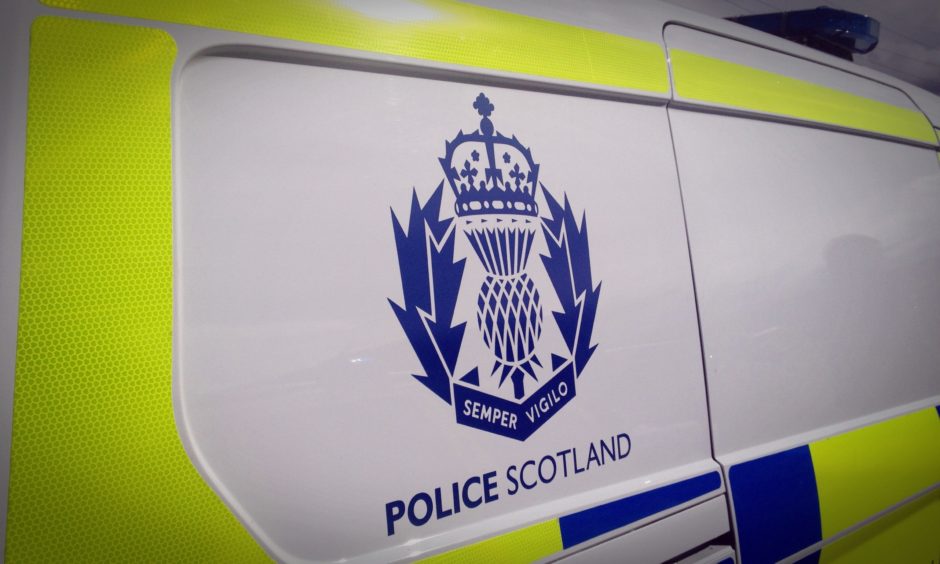 Twenty-one motorists are to be reported in connection with travelling at high speed on the A82.
All were detected on A82 in the Rannoch Moor and Glen Coe area, which has a 60mph limit, during the past weekend.
Among them was a 41-year-old man who was allegedly caught speeding at 90mph and a 33-year-old man is to be reported in connection with speeding at 105mph. Both detections involved cars.
Road Policing Sergeant Ewan Calder said: "Speeding or inappropriate speed is a contributory factor in many serious and fatal road traffic collisions.
"It should go without saying that travelling at such high speeds can have catastrophic consequences.
"Please slow down, respect the safety of other road users and if you're tempted to speed then think about what the consequences of this choice could be."