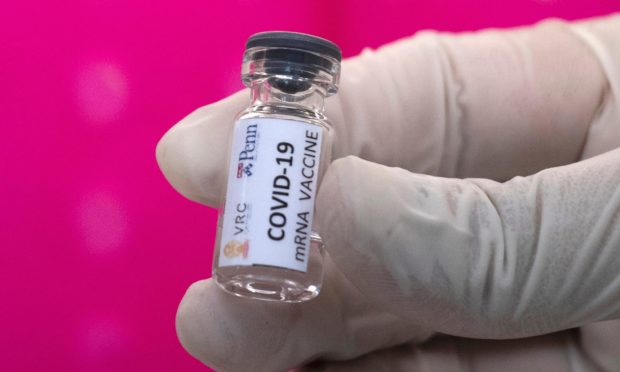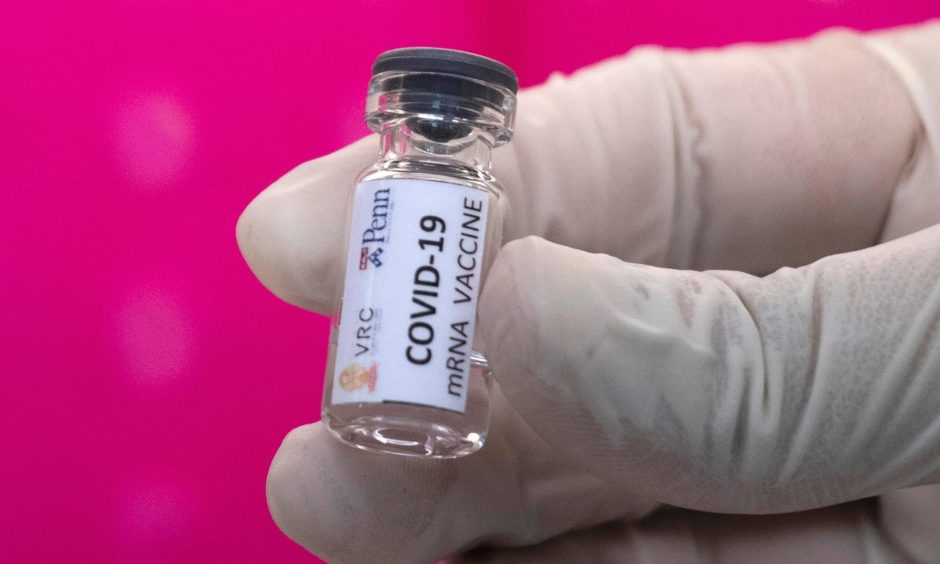 A 10th crew member of the Orkney fishing boat Aalskere has tested positive for Covid-19, it has been confirmed.
NHS Orkney's Director of Public Health Dr Louise Wilson confirmed the latest figure following a meeting of the multi-agency Incident Management Team.
The crew member is in isolation on the Scottish mainland and being monitored by the relevant health board.
As he does not live in Orkney, this new case will not be reflected in the Scottish Government Covid figures for the isles.
While registered in Orkney, the Aaslkere operates out of Peterhead and had visited Scrabster prior to the outbreak being discovered.
It is believed some of the crew had contact with Aberdeen prior to the city's lockdown.
New Covid-19 case in Orkney as fishing boat crew face online abuse
Dr Wilson said the IMT would meet again only when there was new information to report.
She said: "All contacts of those involved in this cluster have now been traced but we will continue to monitor the situation."
Dr Wilson reminded the Orkney community that near neighbour, Aberdeen, was still in lockdown and not to become complacent about the spread of Covid-19.
She added: "By following the FACTS guidance, a person decreases their risk of contracting and passing on the virus," she said.
NHS Orkney has a direct phone line for people with symptoms to book a Covid test.
This is 01856 888 211 between 9.30am and 5.30pm weekdays and until 12.30pm on weekends.