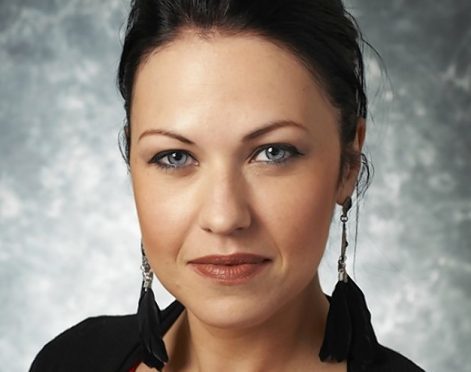 The Scottish Ambulance Service yesterday announced an increase in funding for ambulance provision in Caithness – but did not reveal a figure.
The investment was a direct response to increased hospital transfers from Caithness General Hospital to Raigmore in Inverness.
SAS chief executive Pauline Howie said: "We're delighted to have agreed significant investment with NHS Highland to increase our resources in Caithness and help ensure patients receive access to the highest possible levels of care.
"This funding complements wider investment across the north of Scotland in response to changing patient needs and access to more specialist health service delivery."
Local MSP Gail Ross welcomed the investment saying she had worked hard to ensure that safe patient transport and ambulance cover for peak-time emergencies were addressed.
"The vast majority of patients will be able to be treated effectively in Caithness," she said.
"Some cases are not so lucky and require to be transported to specialist care."