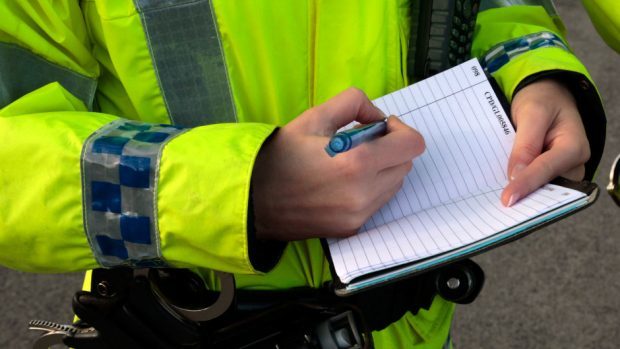 A north community is in shock after a 76-year-old crofter died following an incident involving a bull at his farm.
Alastair Maclean died at the scene in the Borgie area of Sutherland.
Yesterday, police confirmed that there are "no apparent suspicious circumstances" surrounding the death.
The Health and Safety Executive confirmed it is liaising with police officers to investigate the circumstances of Mr Maclean's death.
Yesterday Janette Mackay, Strathy and Armadale Community Council chairwoman, said the incident has "stunned" the community and will "touch everybody along the north coast."
She said that Mr Maclean was well known for working as the local milkman in the area for many years.
She added: "They are such a fine family and he was such a fine man. People are so upset by this terrible thing that has happened.
"We initially heard he was found at a peat stack but later on in the day it emerged there had been an incident with the bull. We believe it is his own bull on his own croft, but we have not heard anything else.
"He was very involved with crofting and was a good crofter and a good family man."
Mrs Mackay added that Mr Maclean's wife, Jean, was also a well respected district nurse.
It is understood that his two sons, Billy and Andrew, are continuing to run the family croft since the tragedy on Monday. Mr Maclean also leaves behind a daughter, Iona.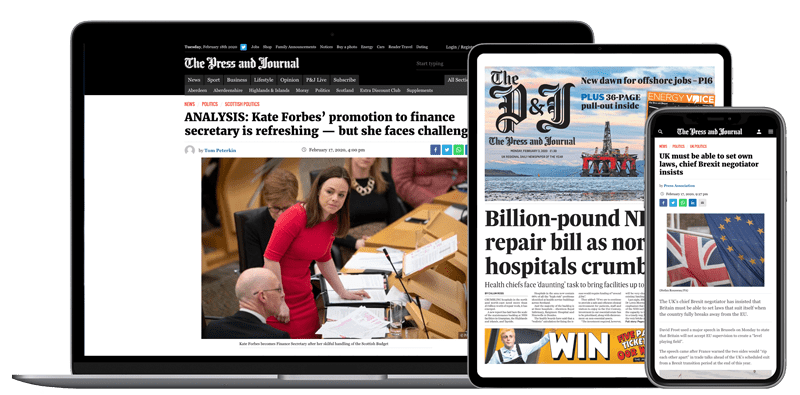 Help support quality local journalism … become a digital subscriber to The Press and Journal
For as little as £5.99 a month you can access all of our content, including Premium articles.
Subscribe