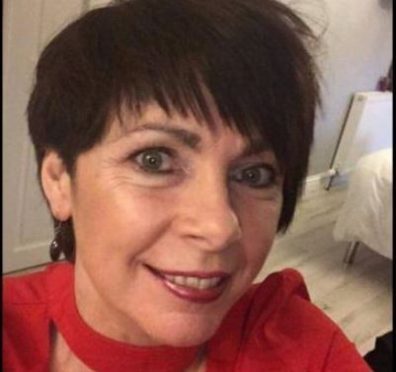 A clinic in Mexico has helped a Lochaber woman lead a normal life again after she received pioneering treatment for relapsing-remitting multiple sclerosis.
Frances O'Connell, 48, found out about the stem cell therapy called Hematopoietic Stem Cell Transplantation (HSTC) while watching a documentary on TV.
She said: "Someone told me about the programme and I sat there glued to it. At the end I told my husband 'that is what I want for Christmas' and I got it.
"My husband, daughter and son all set up a group chat and my husband basically said 'let do this for your Mum.'"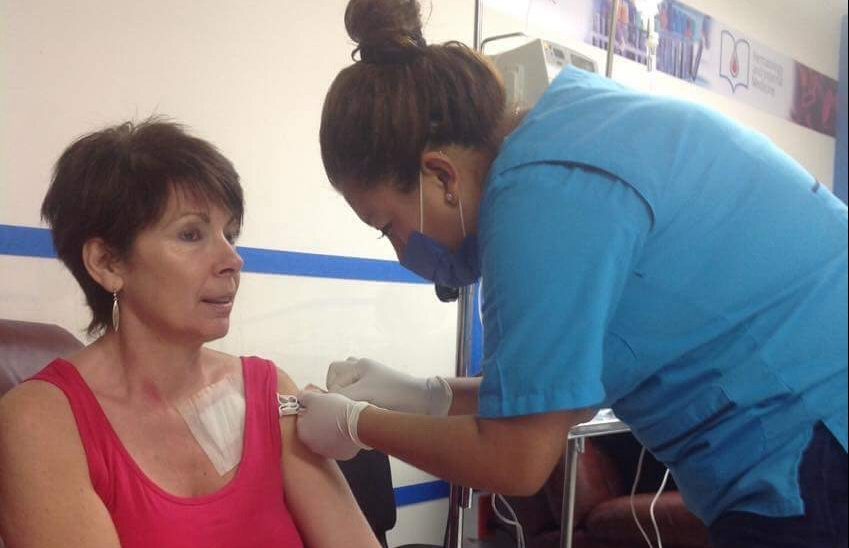 A former marathon runner, Mrs O'Connell had seen a serious deterioration in the 20 years since she was diagnosed, often too tired to meet friends or take her grandchildren to the park.
She said: "It was slowly reducing my life to zero but it was doing it so slowly that I didn't realise. It was slowly taking everything away, I didn't want that."
But she did realise that something had to be done and was on the lookout for something that could help when she saw the HSTC documentary.
Within three months the first fundraiser had been held and by September enough was raised for her to travel to Mexico for the £40,000 treatment.
On arrival at the Clinica Ruiz in Puebla City she met the head Doctor, Guillermo J. Ruiz, who made the Barra-native feel at home by pointing how he was wearing a Harris Tweed blazer.
The 28-day treatment is "not for the faint-hearted", involving chemotherapy and injections that in simple terms replaced bad cells with good cells in the bone marrow that left her in "agony".
"I just went in and focused on the road ahead, telling myself this is my friend, this is my friend that is going to help me in the long run."
And that is exactly what has happened. Although HSTC is designed to halt MS getting worse Mrs O'Connell has actually seen a huge improvement.
"I feel more alive, I can take my granddaughters to the park, I can walk the dog, myself and my husband can go for a walk. Other people take it for granted but for me it is fantastic.
"I run again, I managed to go down to the park and have a run, I haven't done that in eight years."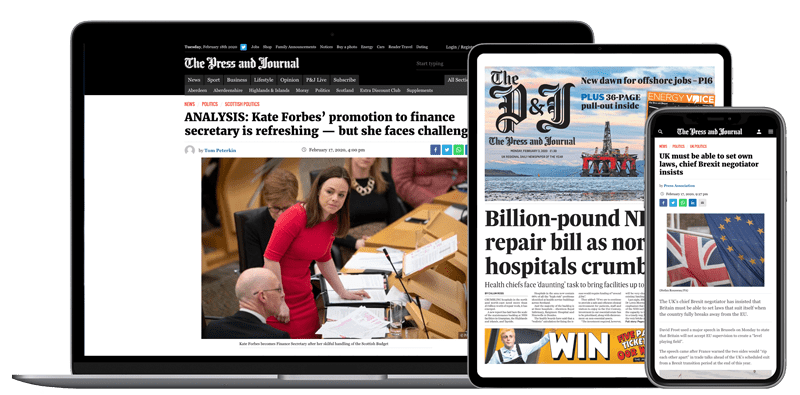 Help support quality local journalism … become a digital subscriber to The Press and Journal
For as little as £5.99 a month you can access all of our content, including Premium articles.
Subscribe