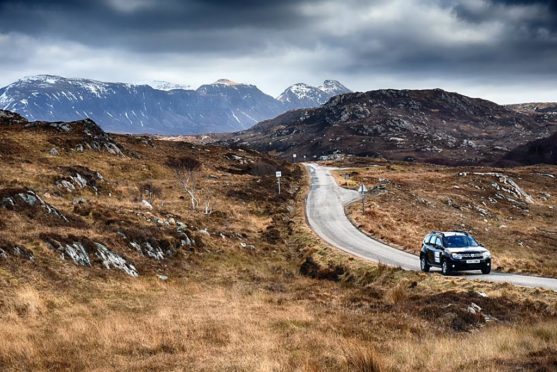 There are some places where your average minibus just cannot reach.
The Assynt Centre in Lochinver is celebrating the acquisition of a new 4×4 vehicle following an award on behalf of the Scottish and Southern Electricity Network's (SSEN) Resilient Communities Fund.
Community Care Assynt (CCA) operates the centre providing and promoting a hub for the health and wellbeing of the local community. £16,250 has been awarded from the SSEN's Resilient Communities Fund providing a new 4×4 vehicle to aid in the transportation of the elderly community in challenging weather conditions.
Colin Pirie of SSEN said: "We work all year round to ensure our electricity network is prepared for whatever the winter throws at us, but we want to help our communities build their own resilience too.
"This year we've experienced a harsh winter with the notorious 'Beast from the East' affecting many of our communities in the north of Scotland. We want to help our customers be as prepared as they possibly can be for these situations and our Resilient Communities Fund enables us to support some of those most vulnerable in our communities across the Highlands and Islands."
The CCA provides transport, a warm meeting place and hot meals for the most vulnerable in the local community. The dedicated team of staff and volunteers provide a variety of services including the provision lunches five days a week, activities and transport to and from the centre. Supported access to health care appointments are also provided to allow for older people and those living with disabilities to remain in the rural and remote community for longer.
William Smith, Care Manager at Community Care Assynt, said: "The SSEN funded vehicle is a real bonus for the centre. We have a number of service users who live in some of the more remote parts of the Assynt area and the car allows us to collect them and promote their independence by bringing them into the centre and to Lochinver before taking them home again.
"We own a minibus but it isn't safe to use this vehicle to transport older adults if wind speeds are gusting in excess of 40mph. The smaller car is easier to drive on the small B roads and provides a safe and secure means of transporting some of our more elderly members."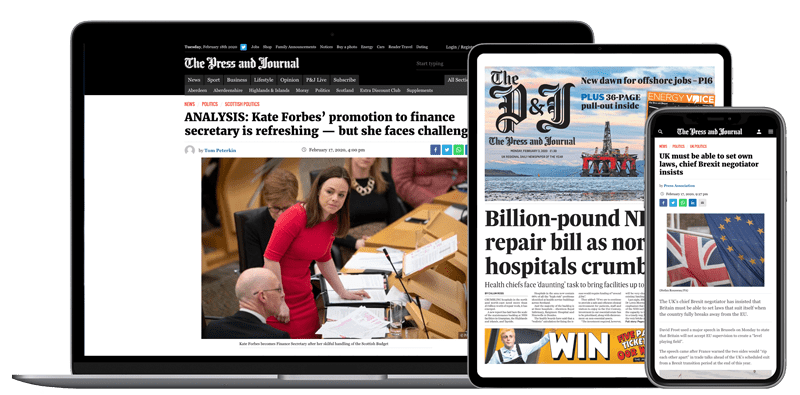 Help support quality local journalism … become a digital subscriber to The Press and Journal
For as little as £5.99 a month you can access all of our content, including Premium articles.
Subscribe