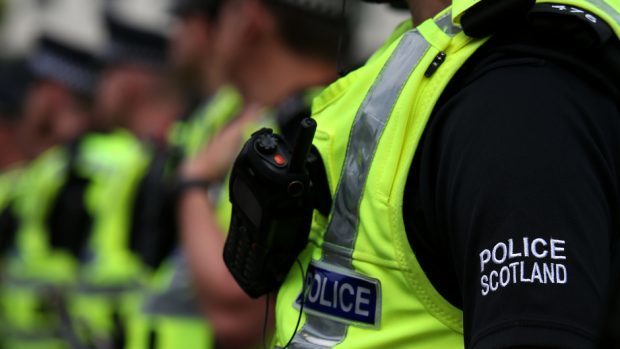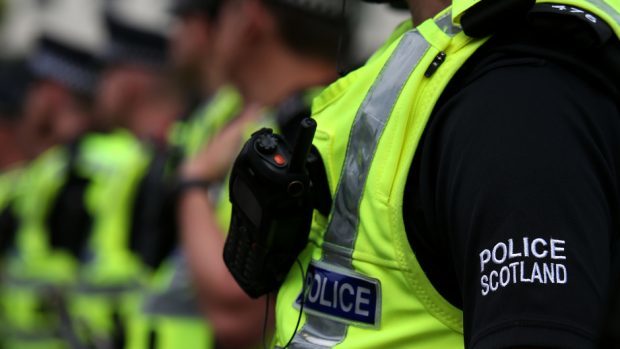 Police across the Highlands and Islands have removed drugs with a combined street value of almost £100,000 from communities during June.
Officers have been carrying out targeted enforcement across the region – resulting in seizures of Class A drugs worth approximately £36,500 and Class B drugs valued at around £56,700 being taken off the streets.
In addition to the drugs seizures – worth in excess of £93,000 – sums of cash totalling approximately £25,500 have also been seized.
Class A drugs recovered include cocaine, crack cocaine, heroin and MDMA. Class B seizures have included amphetamine and both herbal and resin cannabis.
Drugs worth approx £93k seized during June in the Highlands & Islands under #OperationRam – you can read more here: https://t.co/esJ3gCfP12

— NorthernPolice (@northernPolice) July 5, 2018
The recoveries are the result of 26 positive drug search warrants held during the month, while drugs were also seized from individuals being searched and from the postal system.
As a result of this activity, 14 people will be or have been reported for offences relating to drug dealing.
The recoveries are the latest to be made as part of Operation Ram, which is specifically targets disrupting the trade in drugs in the Highlands and Islands.
Detective Inspector Peter Mackenzie said: "We are dedicated to removing illegal drugs from our streets and bringing those intent on dealing them in our communities to justice.
"We could not have achieved these recoveries without the full support of the public who continue to provide us with information which helps us target the dealers and disrupt their activity.
"Every piece of information we receive is used to shape our enforcement activity and these seizures are a direct result of that support from the public.
"Nobody has to put up with living next door to these dealers and if you want it to stop, please come forward with any information which we will deal with in confidence or anonymously by calling or going online with Crimestoppers."
Anyone who can help can contact Police Scotland directly on 101 or call Crimestoppers on 0800 555 111. You can also pass information anonymously online using the Crimestoppers website.