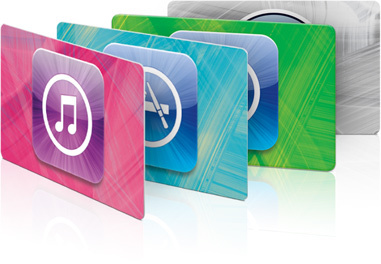 Police in Oban are sending out a warning after an elderly woman and other members of the public were duped by an iTunes gift card scam.
The woman believed she was in an online relationship for several months with a man who was abroad.
Once he had her trust, he said he needed her to buy him iTunes gift card vouchers and send him the codes from the cards.
An alert shop assistant was suspicious about the high value of the iTunes Gift Cards purchased and contacted police.
The woman had been scammed out of several hundred pounds but was made aware by police that it was a con and won't lose any more money, officers said.
Another variation of the same scam is where victims receive telephone calls or emails informing them that they have a HMRC Tax bill that requires to be paid urgently.
The person who claims to be from HMRC claims that in order to collect the money, the victim is required to buy some iTunes or other such gift card or vouchers totaling several hundred pounds and then pass the voucher code number to the caller via email or telephone when they call back.
Sergeant Iain MacNicol of Lochgilphead Police Station said: "I would urge people not to trust anyone who asks you to buy an iTunes gift card/voucher for them or to pass them the number from a card or voucher.
"This is highly likely to be a scam and it is important to know that these iTunes gift cards can only be used to purchase goods from Apple.
"Please do not be duped into giving out reference numbers to gift cards or vouchers that you have to buy.
"The HMRC would never require any payment by means of iTunes or any other gift cards. If you receive a call or email making such demands then please just hang up or ignore the email and contact police for advice."