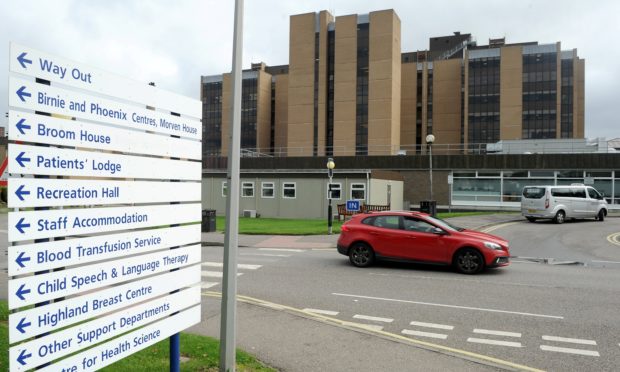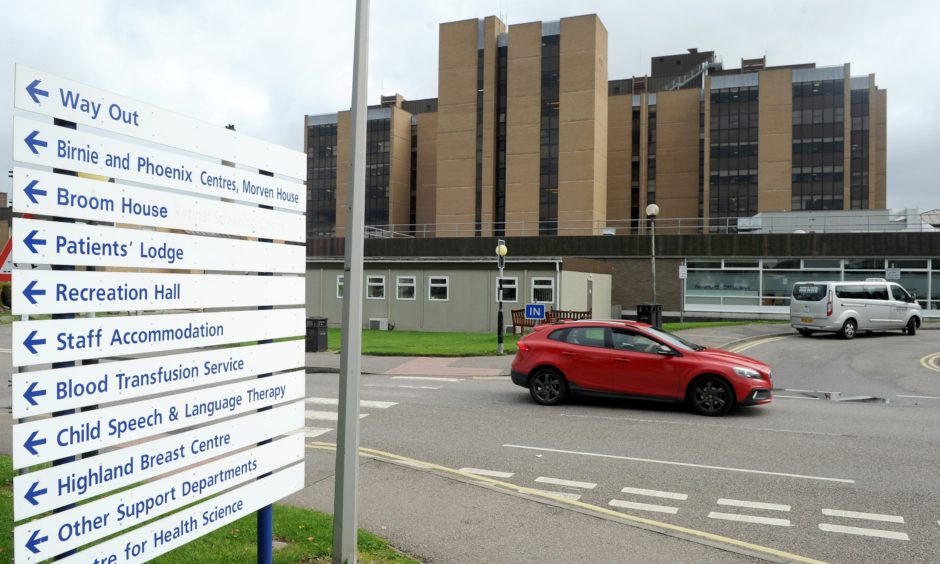 NHS Highland staff breathed a collective sigh of relief yesterday as they received their wages after a banking error left almost 10,000 workers out of pocket.
Concerns were initially raised with senior managers on Friday regarding the English Bank holiday which was due to fall on Monday's scheduled pay day – however, staff were given assurances that their wages would be paid as normal.
Several staff members were left short of cash for food shopping, meanwhile several others were unaware of the error until they arrived at work and received an email.
Around 10,000 NHS Highland workers left unpaid after banking error
NHS Highland confirmed yesterday that all members of staff have now been paid in full.
A spokeswoman from NHS Highland said: "NHS Highland has confirmed that all staff have been paid today. We are now in the process of a review to understand why this happened and ensure that this doesn't occur again."
An internal investigation has now been launched to determine how the problem came to fruition, leaving staff unexpectedly short of cash for the first time.
Anyone who found themselves in severe financial difficulty were offered support by the health board yesterday, as the authority began a thorough investigation into the blunder affecting staff in the Highland and Islands and Argyll and Bute regions.
Interim Director of Human Resources Dawne Bloodworth at NHS Highland issued an apologies on the day to all concerned members of staff saying: "We appreciate this is very concerning for employees and would like to apologise for any difficulties this situation has caused.
"This is something that has never happened before and we are carrying out an internal investigation to understand exactly what has happened. We will then work with our payroll department and our banking partners to ensure that something like this cannot happen again."
Liz Gordon of the GMB Union welcomed the news saying: "We are very pleased that people have finally been paid but we would like assurances from NHS that anyone who has fallen into their overdraft or any financial detriment will have their expenses covered."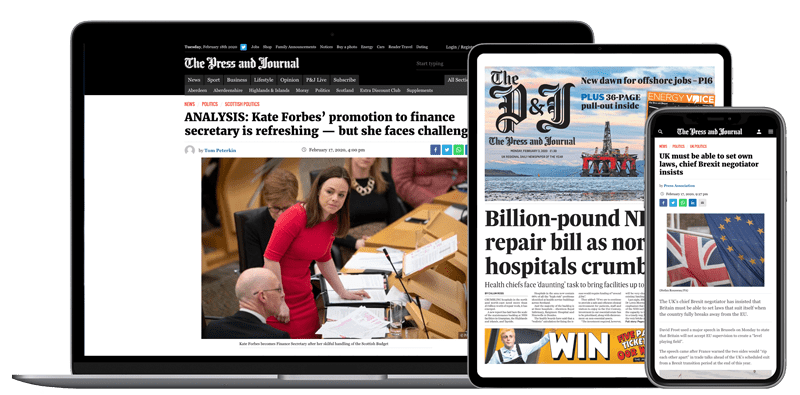 Help support quality local journalism … become a digital subscriber to The Press and Journal
For as little as £5.99 a month you can access all of our content, including Premium articles.
Subscribe