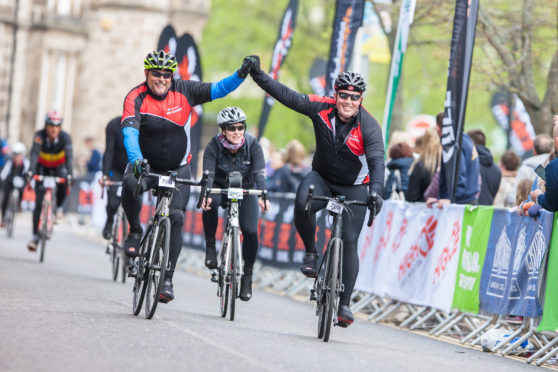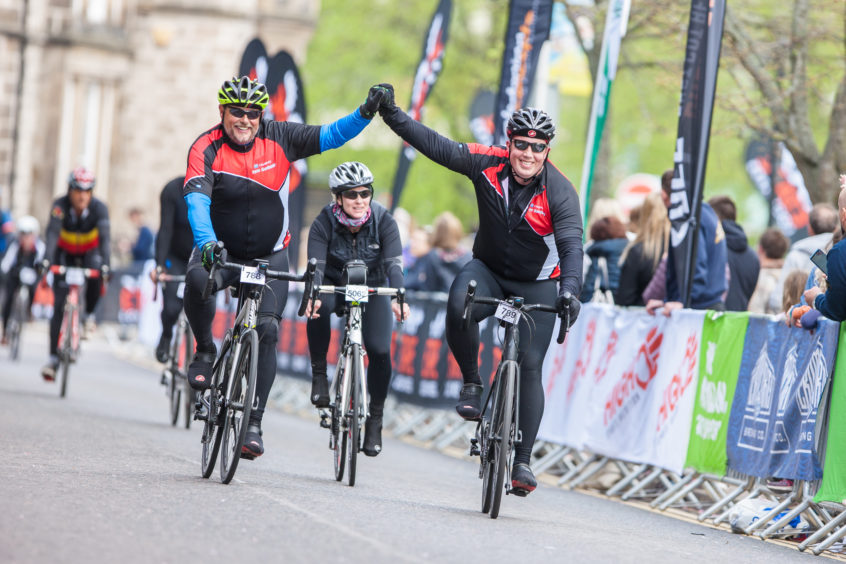 Hundreds of enthusiastic cyclists have pledged their support for next year's Etape Loch Ness – less than 24 hours after crossing the finish line.
More than 600 people have already registered to take on the world-renowned 66-mile course around Loch Ness when it returns on April 26 for its seventh consecutive year.
Online registration opened just minutes after the race came to a close, receiving hundreds of entries in just a matter of hours.
Etape Loch Ness event director Malcolm Sutherland said he was "overwhelmed" by the response they had so far received.
He said: "We have been overwhelmed by the positive feedback from participants following yesterday's Etape Loch Ness.
"From the support that riders had from volunteers and marshalls to the beauty of the course and the friendliness of they welcome they received in the Highlands, it is clear that Etape Loch Ness has a very special place in the hearts of members of the cycling community from all around the UK."
Organisers of the endurance race were celebrating another record breaking year as more than 5,600 riders took on the challenge on Sunday.
He added: "The great experience that riders had yesterday has been reflected in the fact that, just hours after registration for interest in entries for the 2020 Etape Loch Ness opened online yesterday, hundreds of people registered their details to gain priority entry. All the signs are that Etape Loch Ness will continue on its incredibly successful path next year, drawing people from all over the UK and beyond for a truly unique opportunity to ride around the loch on closed roads with hundreds of like-minded enthusiasts."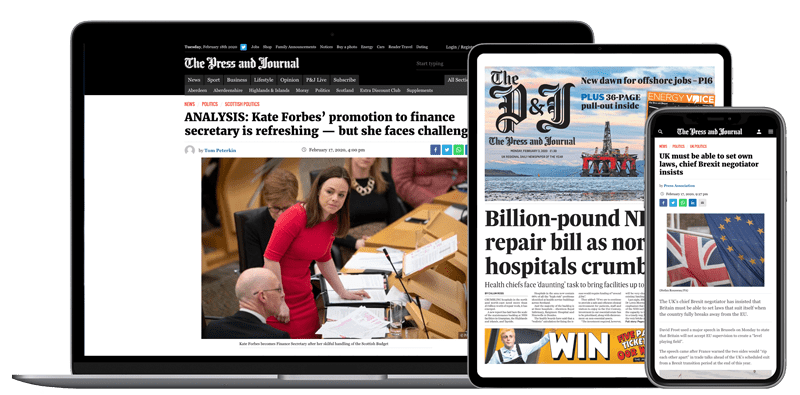 Help support quality local journalism … become a digital subscriber to The Press and Journal
For as little as £5.99 a month you can access all of our content, including Premium articles.
Subscribe