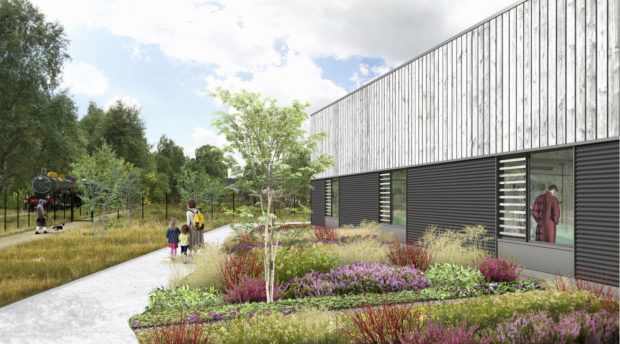 The revamp of health services in Badenoch and Strathspey has also been approved by the NHS Highland board, with upwards of £20million to be invested to bring services up to modern standards.
A new 24-bed community hospital is to be delivered to Aviemore after planning was approved by the Cairngorm National Park Authority (CNPA) on Friday February 22.
The facility will include the co-locating of inpatient services, an urgent care facility, the Scottish Ambulance Service, Aviemore Medical Practice, the integrated Health and Social Care team and Highland Council's Care and Learning team.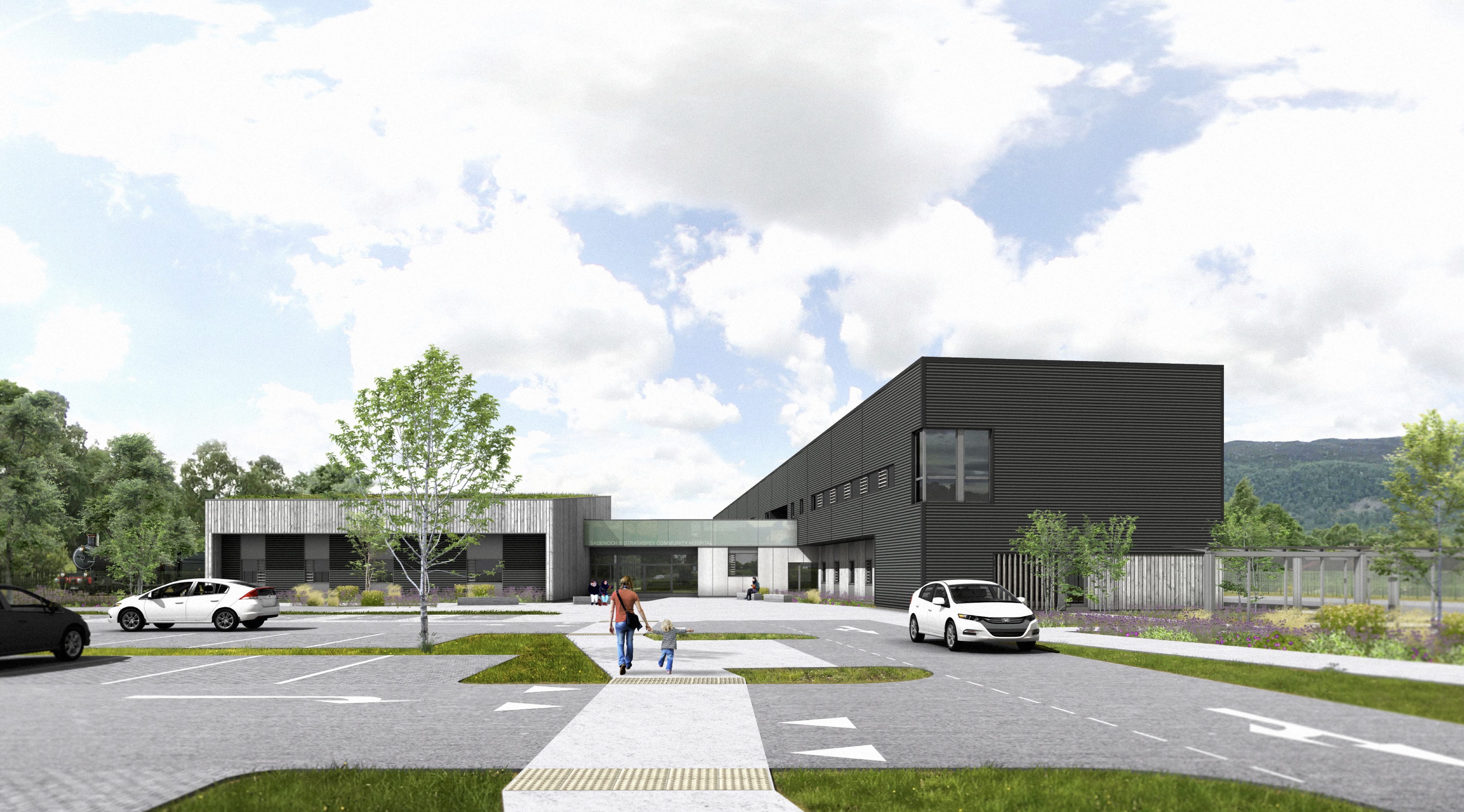 Under the revamp, both the Ian Charles Hospital in Grantown and St Vincent's Hospital in Kingussie will close, as will the Aviemore Health Centre.
NHS Highland will also cease its lease of Rathven House in Aviemore to accommodate for the move.
NHS Highland's chief executive, Iain Stewart, said: "We are delighted to be able to turn this vision into reality and I would like to recognise the huge contribution made by local communities, staff and partner agencies in reaching this stage.
"The redesigned services will be more stable, more sustainable and will deliver a better experience for our patients and wider communities."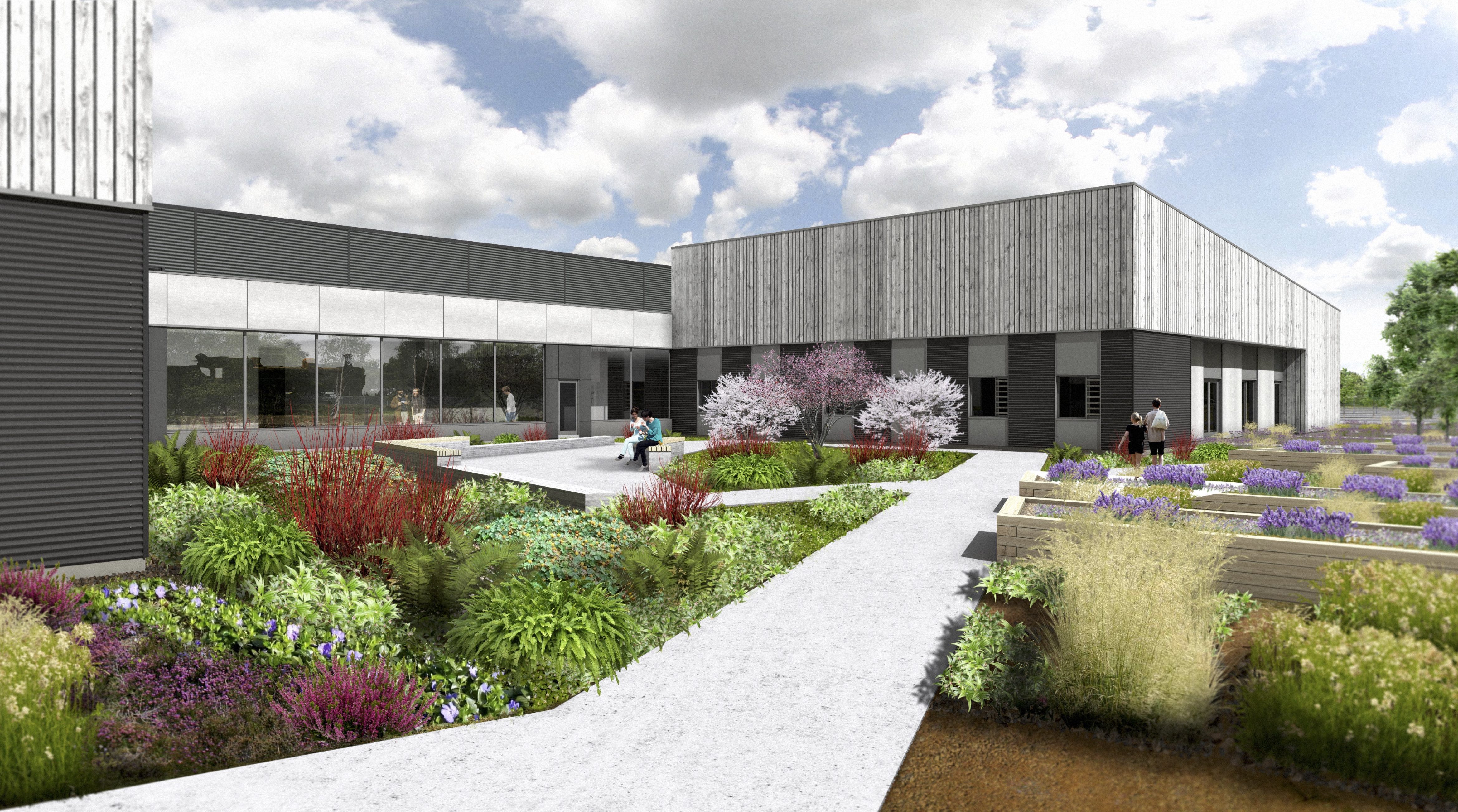 The move comes as plans are implemented to meet the Scottish Government's 2020 vision, and are anticipated to deliver a £215,000 annual saving to cash strapped NHS Highland.
The approval by the health board and the CNPA brings together the last link in the chain, with work on the new hospital anticipated to get underway in the coming summer months.
The total £48million revamp in Skye, Lochalsh and South-West Ross and in Badenoch and Strathspey includes plans to invest £4.6million to refurbish and retain existing facilities in Grantown, Kingussie, Broadford and Portree, extending the life and function of the buildings and maintaining services displaced by closures.