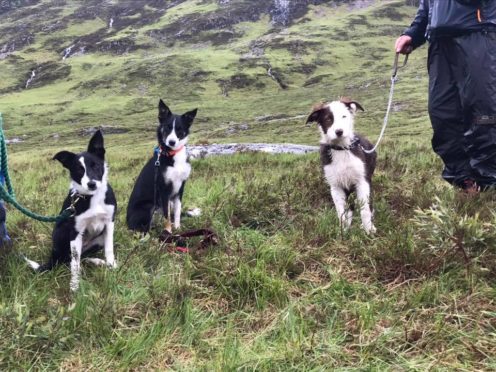 Three search and rescue puppies have taken to Glencoe as they prepare to become the newest recruits to the lifesaving task force.
Members of Scotland's Search and Rescue Dog Association (Sarda) conducted a series of small blind searches with Gwen, Meg and Daisy – the latest puppy to join the British Association of Ski Patrollers – as part of their latest training session.
The charity, which runs as a voluntary organisation, actively trains dogs and their handlers in lifesaving skills to help them conduct effective searches for missing people.
In a social media post, a spokesman from the charity said: "We had puppy school in full swing with Gwen, Daisy (our latest BASP recruit) and Meg all undertaking small blind searches, which is great progress from their last training weekend. Our youngest pup Pippa at 13 weeks old also did some happy runaways to start getting her used to the 'game'. This is all great news for Scottish Mountain Rescue as it will eventually lead to more dog teams to deploy in the search for missing people."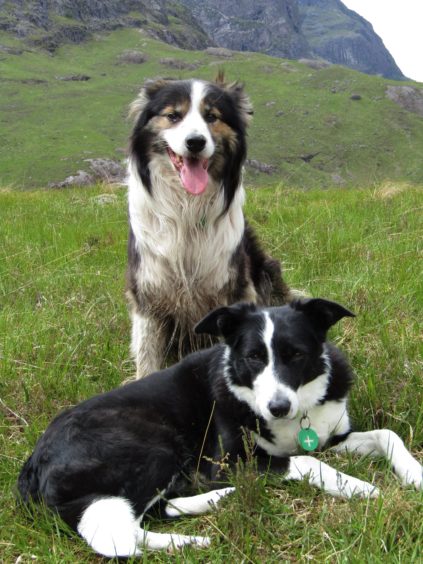 Once fully competent, the dogs will be deployed alongside their handlers on active searches across Scotland's challenging peaks, becoming an invaluable asset to each operation.
Kev Mitchell, vice chairman of Scottish Mountain Rescue, said these newest recruits are "beneficial" during such eventualities.
He said: "Search and rescue dogs are incredibly beneficial on searches for missing persons where the highly trained dogs are able to effectively search large areas quickly. The dogs are great assets able to work on open mountain side as well as forest and densely vegetated areas and especially useful in the dark at night where their ability to search using scent rather than sight makes them highly effective.
"In addition a well-trained avalanche search dog is the first priority to get to the site of an avalanche burial. The dog handlers make an incredible commitment to train their dogs with the Search and Rescue Dog Association in addition to their own team commitments and together with their dog always offer valuable assistance on call outs."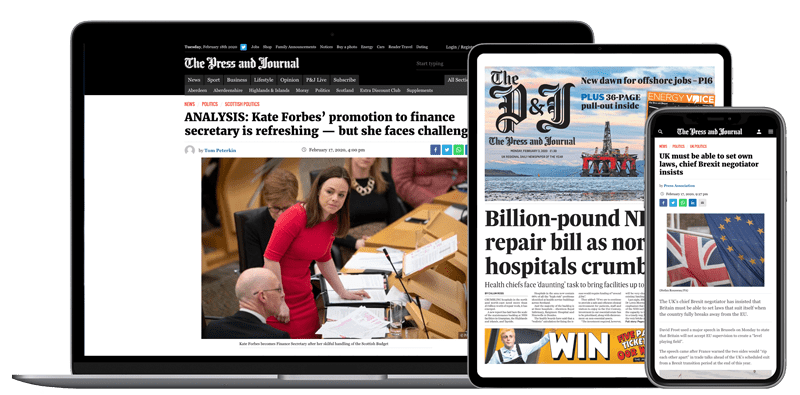 Help support quality local journalism … become a digital subscriber to The Press and Journal
For as little as £5.99 a month you can access all of our content, including Premium articles.
Subscribe