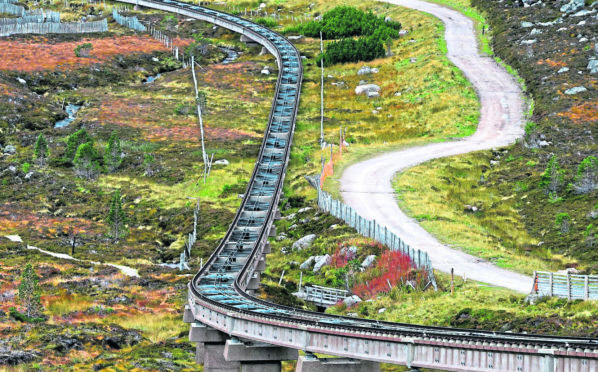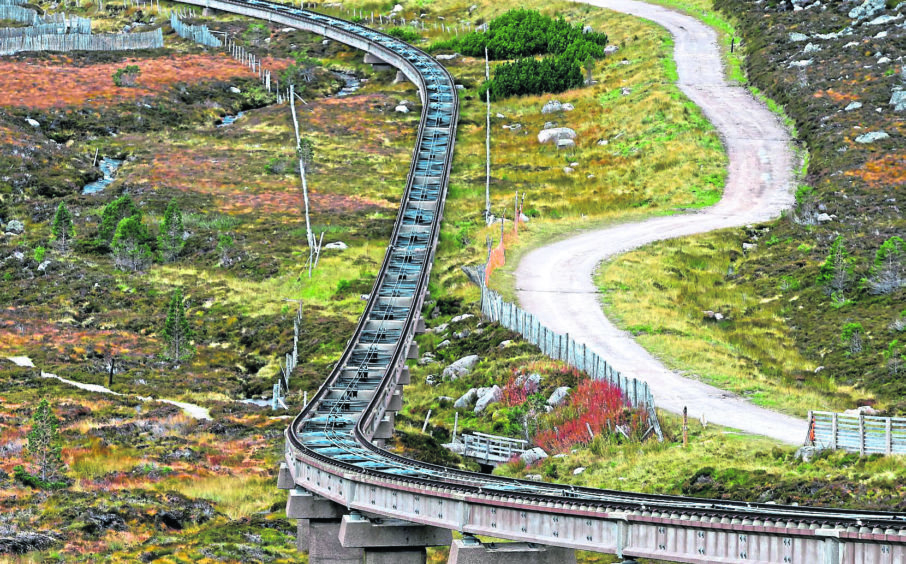 A final decision on whether to recommend saving or scrapping Cairngorm funicular will depend on "detailed numbers" currently being compiled by Highlands and Islands Enterprise (HIE), the agency's boss has said.
Although repairing the railway still appears the "best financial option," the course of action it recommends to Ministers will hinge on costs submitted by contractors, according to interim chief executive Carroll Buxton.
The organisation, which cannot fully fund the funicular's repair or removal from its current budget, is due to submit the detailed business case for the extra cash to the Scottish Government by the end of this year.
The railway has been out of action since September 2018 and HIE recently revealed "high level" estimates of £10million to repair it and £13.3m for removal.
Ms Buxton said:  "The business case is going to be looking at the whole-of-life cost because obviously the funicular brings in money.
"If you want to continue operations without the funicular there would have to be significant investment in other uplift.  It's not just a simple 10 versus 13 answer – it's not that binary."
She added:  "Obviously the business case is the big thing and the detailed numbers, the design, the costs that we get back from contractors.
"We have already indicated repair would be our preferred route and at the moment it would appear to be the best financial option.  But is that is all predicated on the preparation of that business case which is what we are focused on at the moment."
Yesterday HIE faced fresh criticism from Tory MSP Edward Mountain over its dealings with Cairngorm Mountain (CML), which ran the resort from 2014 until it went into administration in October 2018.
Mr Mountain hit out after the agency confirmed is to pursue legal action against Natural Assets Investments, the holding company behind CML, over claims it failed to maintain its "guaranteed obligations" in operating the centre.
He said: "The failure of the tenant is also a failure of HIE, who have singly failed to ensure that the terms of the lease were abided by.
"There are a lot answers still required and no one is off the hook, which is why I have called on Audit Scotland to scrutinise this matter in detail."