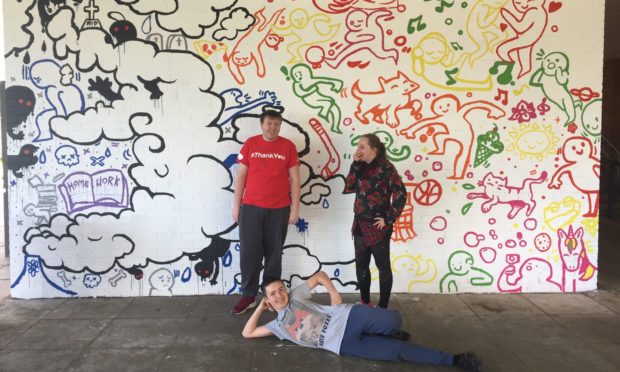 A project to support up to 140 disadvantaged youths has been awarded £78,000 funding.
Ecologia Youth Trust has been given the boost from Young Start, the grant programme from the National Lottery Community Fund, for its Growing2gether In The Community programme.
The two-year grant will empower 140 disadvantaged youths to research and deliver 14 community projects across the Highlands which have been designed to improve mental and emotional well-being and forge strong ties with local communities.
Eight youngsters will also be given the opportunity to obtain paid roles as young leader facilitators on the community projects, boosting their employability skills.
Duncan Wilson, community partnership officer for Growing2gether, said: "These projects enable young people to develop all the 'soft skills' that employers want, such as communications and teamwork skills.
"There is also an immense amount of creativity that comes from these projects."
The programme has been developed on the back of feedback from the trust's mentoring scheme at Charleston Academy.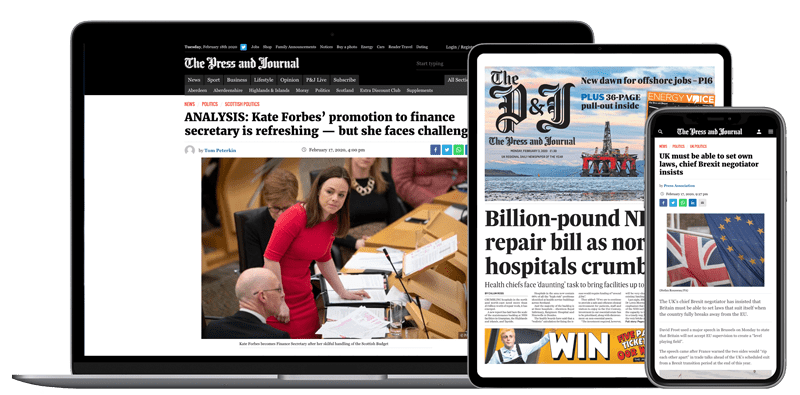 Help support quality local journalism … become a digital subscriber to The Press and Journal
For as little as £5.99 a month you can access all of our content, including Premium articles.
Subscribe