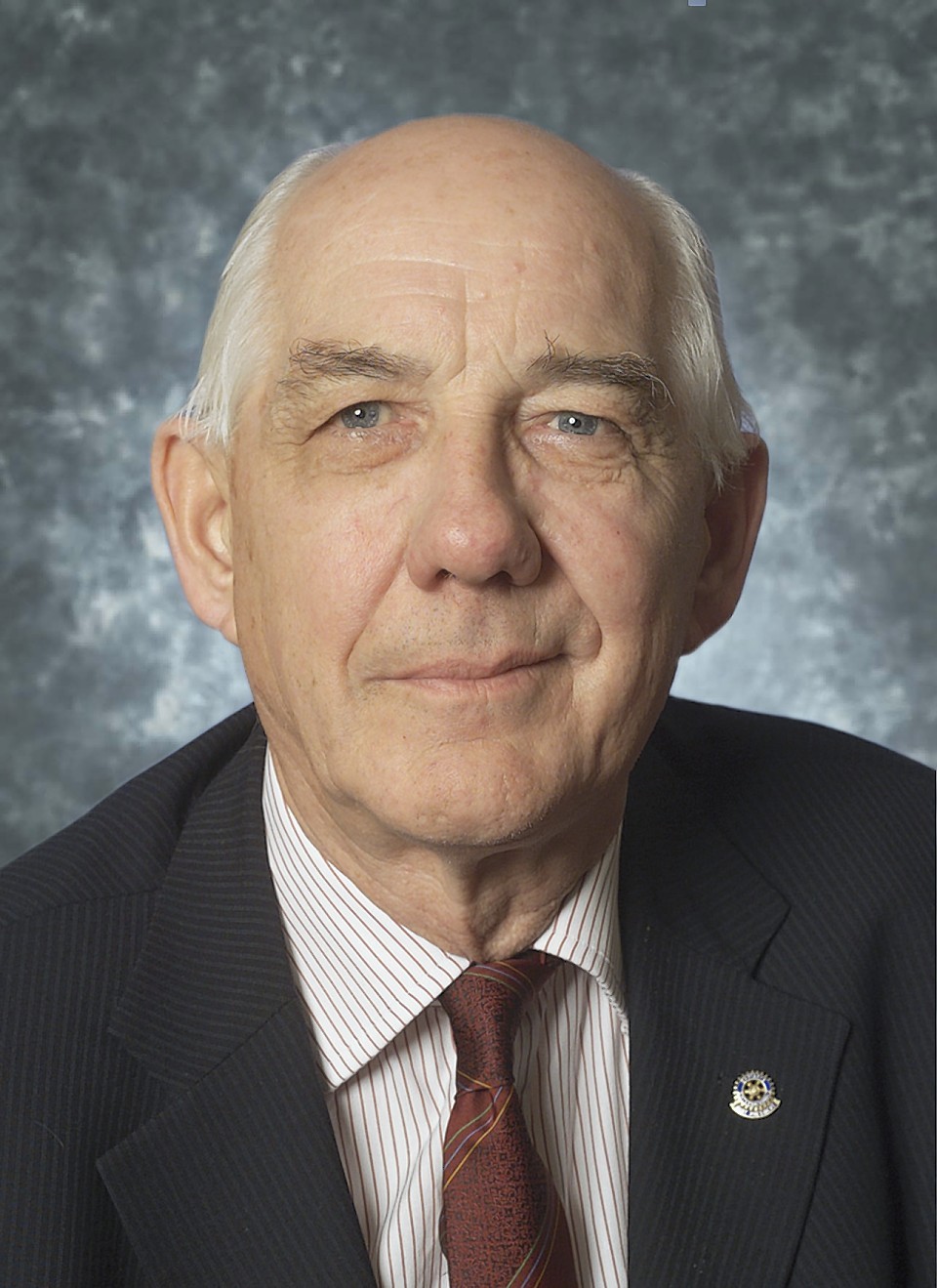 Hundreds of mourners bade farewell yesterday to a Highland politician widely regarded as "a man with a strong sense of social justice".
The tribute, from fellow Labour stalwart Jimmy Gray, was relayed by the minister conducting city councillor John Ford's funeral at the Old High Church in Inverness.
Rev Peter Nimmo, who knew the 85-year-old former engineer well, described him as a man "who gave much to the life of this city and to the wider community."
Mr Ford, he said, was committed to the wellbeing of his constituents and never attracted to the trait of grandstanding.
"He preferred to instead investigate and understand and try to resolve issues rather than the more superficial approach which sometimes attracts the headines," Rev Nimmo said.
Quoting Mr Ford's long-term friend and colleague Jimmy Gray, he said: "He used all the considerable knowledge, skills and judgement he acquired over his long, successful professional career and his strong sense of social justice and decency for the benefit of the people he represented."
Mr Ford, who was born in Bishop Auckland, County Durham, died in his sleep while on holiday last month (JULY) at a hotel on Jersey.
It was a place that he and his late wife Brenda had stayed many times.
Delivering an emotional eulogy at yesterday's service, his granddaughter Lucy Ford said: "When faced with even the toughest of situations, when others will lose their tempers and seek revenge, he always advised good manners and to be graceful and to always take the higher ground. He inspired us all to be the best that we can be."
Mr Ford, who was widely regarded as a mild mannered trade unionist, represented Culloden and Ardersier for 13 years.
He is survived by three sons, Rob, Richard and Michael, and grandchildren Lucy, Helen, Danny, Emily and Harvey.
He was buried yesterday at the city's Kilvean Cemetery.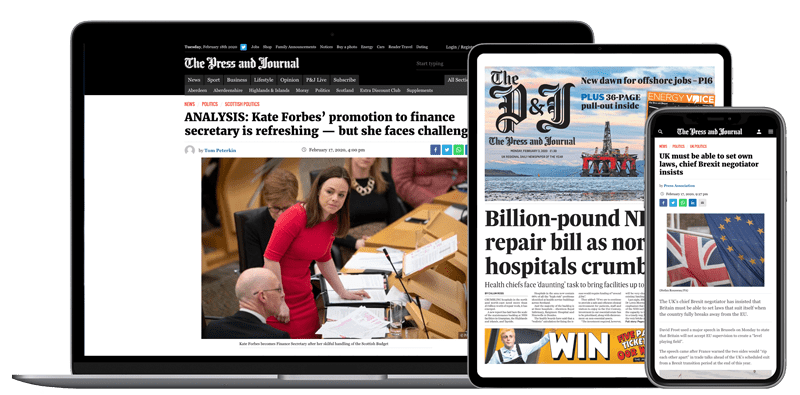 Help support quality local journalism … become a digital subscriber to The Press and Journal
For as little as £5.99 a month you can access all of our content, including Premium articles.
Subscribe