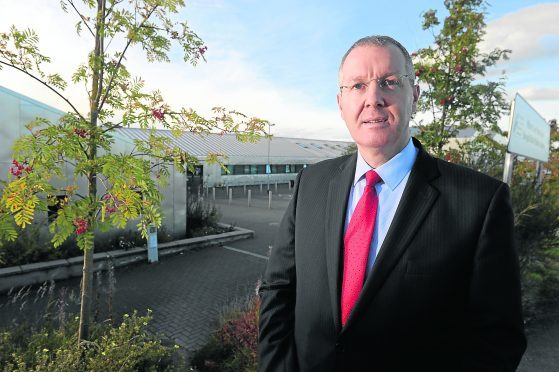 Fears have been raised over pupil safety at north schools in the wake of revelations that the council is facing a £100 million buildings repair and maintenance backlog.
A damning report went before the council's audit and scrutiny committee yesterday, sparking concerns among members about the way maintenance is managed at the local authority's "care and learning" buildings.
Committee member, Tain and Easter Ross councillor Alasdair Louden, said he was "alarmed" by the findings and had particular concerns over air conditioning systems in schools.
The report states there are still "many" service contracts relating to ventilation systems that need extra funding to allow them to be awarded to meet planned maintenance targets.
Mr Louden said: "Air conditioning can be quite a dangerous system to leave unmaintained and I am really surprised to learn that with these systems there was a backlog and there was no money to do the work.
"H-VAC (Heating, ventilation air conditioning) systems that are not maintained could lead to outbreaks of Legionella (a respiratory disease), so we really want to be sure these are well maintained and we need to take steps to make sure when kids go to school they are safe."
Council officer Finlay MacDonald said they don't have comprehensive service contracts but that they are "ensuring" these critical systems are being monitored annually.
During the discussion, Inverness South councillor, Duncan Macpherson, said that part of a wall at Milton of Leys Primary School, six years old, is already crumbling.
He said after the meeting that the local authority would be carrying out inspections and that the matter would be taken up with the contractor.
The internal auditors' report found that the total cost of all required maintenance at the department's buildings was estimated at £106.842million, while £4.277million was allocated for the work this year, as well as £320,000 given directly to schools.
They said surveys of schools were "currently behind schedule," that 58 of 451 maintenance requirements either related to buildings that no longer existed or needed to be demolished, and 242 were overdue for completion.
And 36 jobs had "very high, high or significant risk of a catastrophic or critical health and safety risk of harm to persons if the element were to fail."
Committee chairman Richard Laird said: "What concerns me is the quality of our records. We don't know what we have, where it is and what condition.
"There is simply not enough money to go around. We have seen what happens to the road network and I worry we are at tipping point with the condition of schools."
Cromarty Forth councillor Maxine Smith (SNP) said: "It makes the public lose confidence in us as a council.
"We maybe need to think about prioritising schools and not just building new schools."
Councillor Laurie Fraser (Independent) said that too much emphasis has been placed on the blanket £100 million figure, as this would involve bringing maintenance up to "new build standards."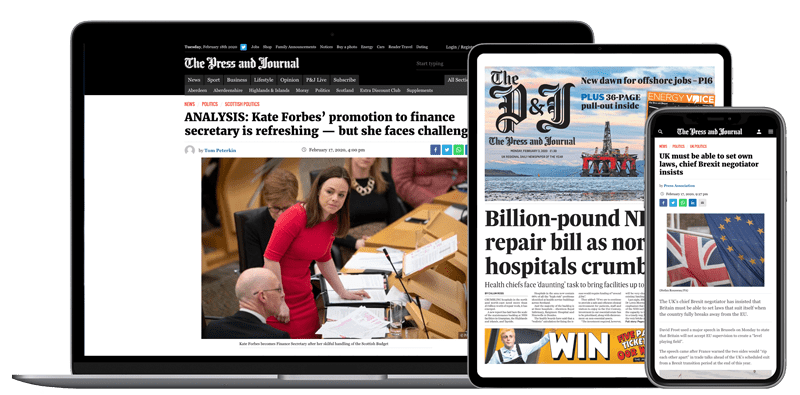 Help support quality local journalism … become a digital subscriber to The Press and Journal
For as little as £5.99 a month you can access all of our content, including Premium articles.
Subscribe