Its famous steak pie and crinkle-cut chips made it an Inverness institution, but the Castle Restaurant is set to close after 60 years in business
By
Stuart Findlay
July 25, 2019, 4:50 pm
Updated: July 25, 2019, 6:19 pm
A much-loved Inverness restaurant will close its doors after six decades in business next month.
The Castle Restaurant on Castle Street has been one of the city's most-loved eateries since it first opened in 1959.
Speculation had been mounting online that its days were numbered and although its owners were not willing to speak at the restaurant today, a staff member confirmed that it will cease trading on August 4.
It is understood after a major refurbishment it will re-open as a fish and chip shop.
That means fans of the well-known restaurant have little more than a week to sample its famous steak pie and crinkle-cut chips for the final time.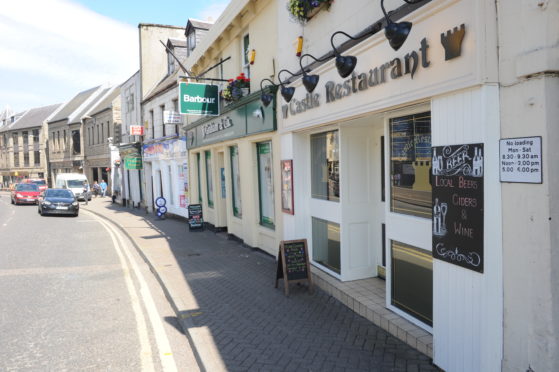 The building had been listed for sale at offers over £325,000 by ASG Commercial and remains on the market.
News of the restaurant closing, affectionately known as the Castle Snacks, prompted hundreds of disappointed messages online.
Inverness Central councillor Bet McAllister said the restaurant was an institution in the Highland capital.
She said: "I have a lot of fond memories of it, its macaroni was always to die for.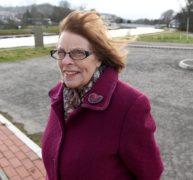 "It's one of the most well-known places in Inverness and a lot of people will desperately miss it.
"It's a real shame, it's another old place lost to the history books. I am amazed, it's obviously not doing as well as people thought, which is surprising.
"I worry for the staff, will they be kept on in the new business?"
John McDonald, Inverness Bid's community safety manager, was sad to hear that the Castle Restaurant would be closing but added he hoped the new business would be in place as quickly as possible.
"It's sad to see the end of a business that has been in place for 60 years," he said. "It has served the public and visitors well and it will be sorely missed by the majority of people.
"We don't like to see any empty sites in Inverness and hopefully the plans that are being suggested come to fruition very quickly."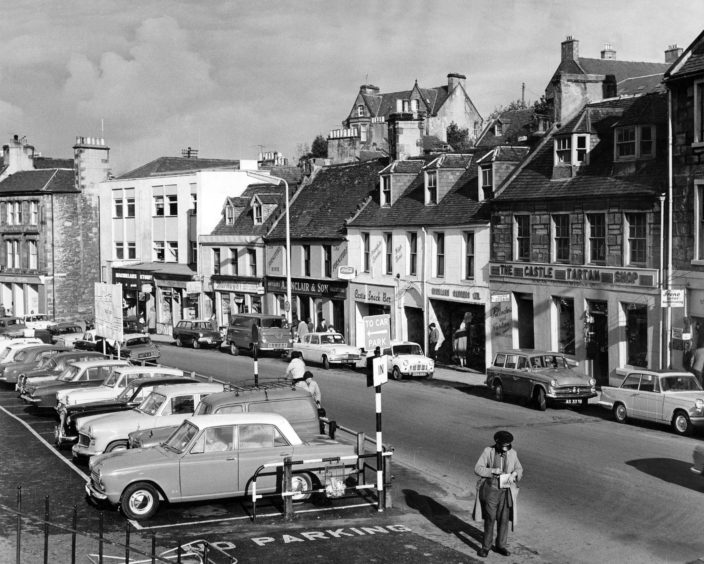 The restaurant, that can cater for 72, is housed in one of the city's oldest buildings, built in 1744.
There was previously a question mark over its future in 2015 when long-time owner Brian Lipton retired and put the business up for sale.
It had been started by Mr Lipton's grandmother Patricia Boni and uncle Joe in 1959.
Later Mr Lipton's parents Roma and Clem took over, with another uncle Samuel and his wife Emma also joining.
Roma Lipton became one of the restaurant's best-known faces, particularly for her steak pie – freshly made on the premises every day.
The keys were handed over to brother and sister Ewen and Katie MacKinnon in October 2015, who said at the time they were not planning to make any changes to the business.