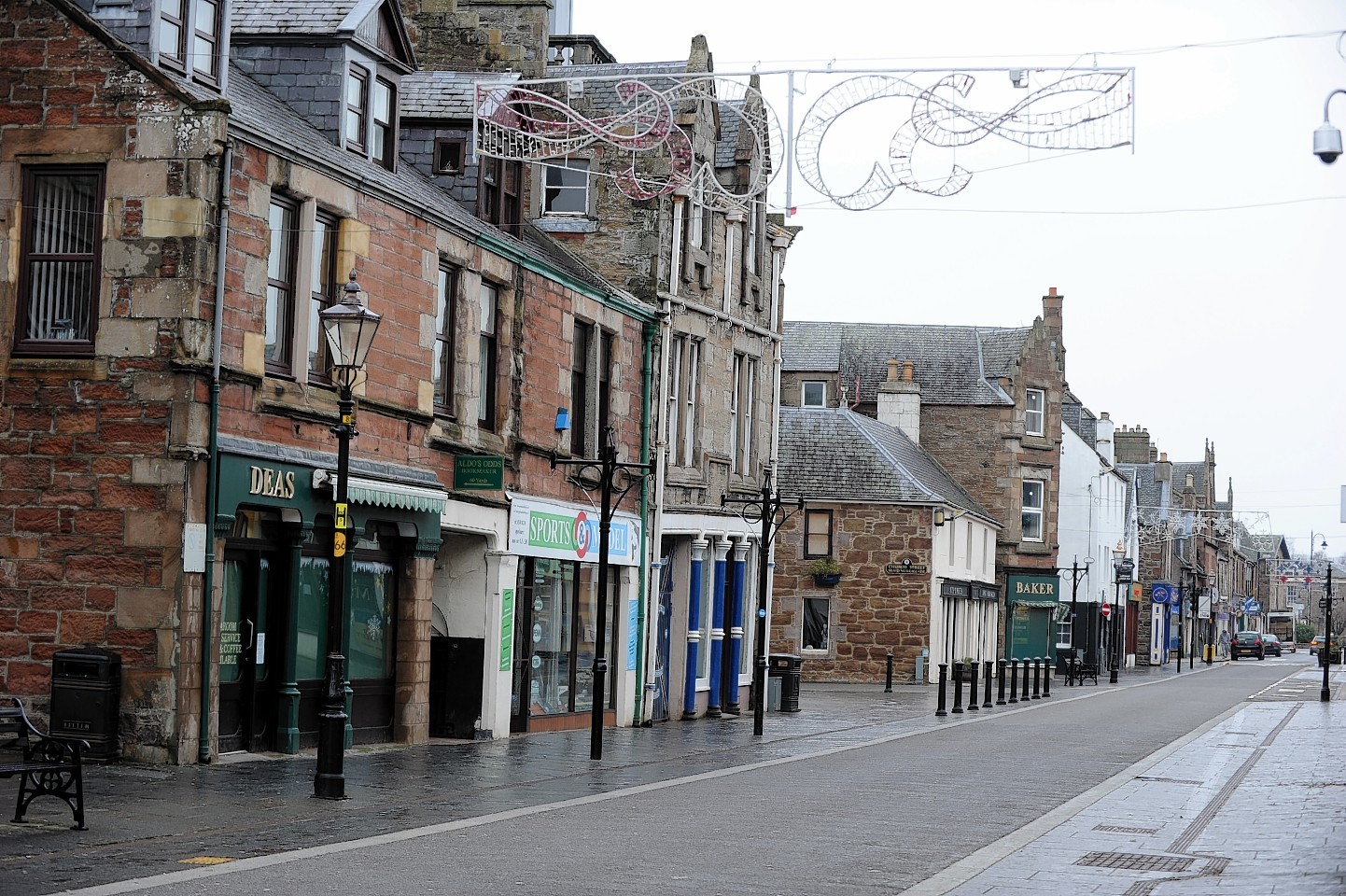 A joint effort is under way to ensure that Dingwall's hanging Christmas lights can twinkle safely this year.
Highland Council, Ark Estates and Dingwall community council are working together to replace the catenary wiring  – the curved hanging cables – which carries  the town's Christmas decorations over the High Street.
An inspection report commissioned by the council found all the existing catenaries to be unsafe.
The project to replace them will be phased with the first phase this year concentrating on the pedestrian area of the High Street, with the east end of the High Street completed next year.
Dingwall community council will contact property owners on the High Street asking for permission to use their premises to attach new fittings and cables.
Ark Estates will supply labour and machinery to fit the new wiring to the High Street premises, and the council's street lighting department will be supplying the cables and fittings for the project.