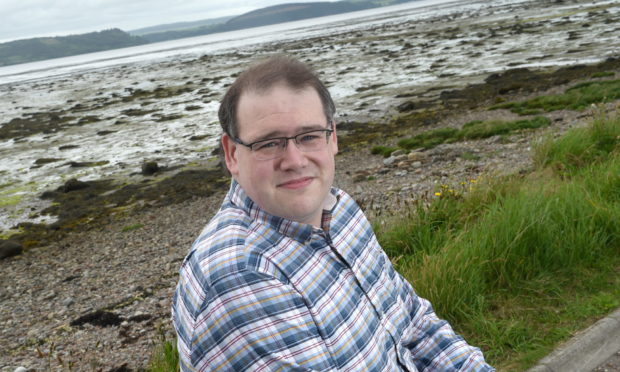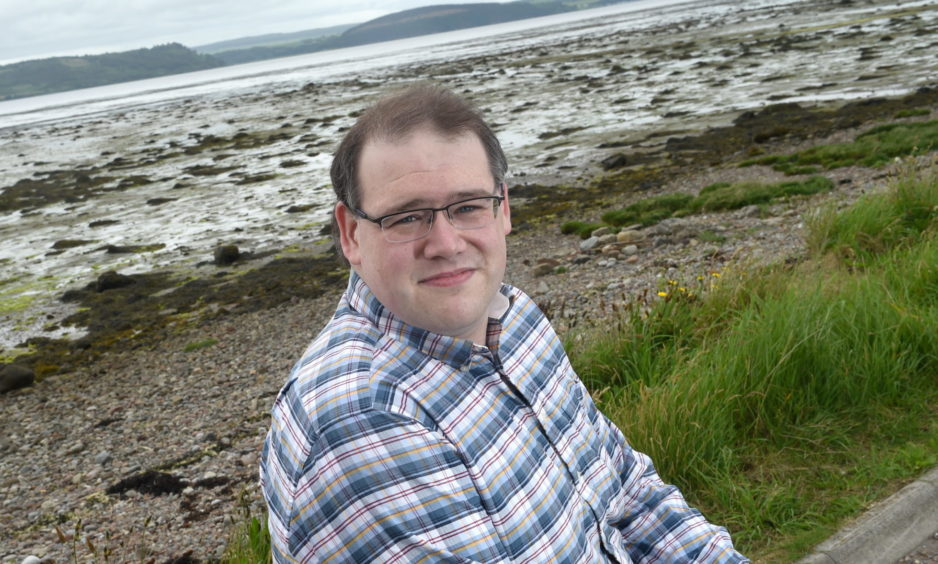 A decision on a controversial planning application to construct 155 homes in Inverness is being deferred to allow for more information relating to fears of overdevelopment and flooding.
Concern has also expressed about pressure on school rolls by the proposed project in the southern area at Druid Temple, located between the residential areas of Inshes to the north east and Milton of Leys to the south east, with Fairways Golf Course being further to the west.
Planning officials had recommended giving the development, being led by Tulloch Homes, the green light.
But some councillors, led by Andrew Jarvie and Carolyn Caddick, voiced concerns about the impact on watercourses through the area, and potential flooding, at a meeting of the south planning committee yesterday.
There is also a fear about the impact it will have on school rolls in the area and the lack of safe routes to school.
Others have expressed concern about the loss of mature trees and the impact on wildlife.
Fears were also voiced about the traffic management for an increase in the volume of traffic and supporting infrastructure.
The development is intended to be constructed in four phases over a period of around five years, with houses varying from one bedroom to five bedroom properties.
But the south planning committee voted 7-5 in favour of a motion by Councillor Caddick for the application to be deferred for more information relating to flooding.
Inverness South Councillor Ken Gowans "This level of development is premature given the well documented existing roll pressures in our school.
"I feel it is irresponsible to allow the build more houses before we have increased school capacities and sports facilities first.
"A deferral is right decision to provide further clarity before a well informed determination can made."