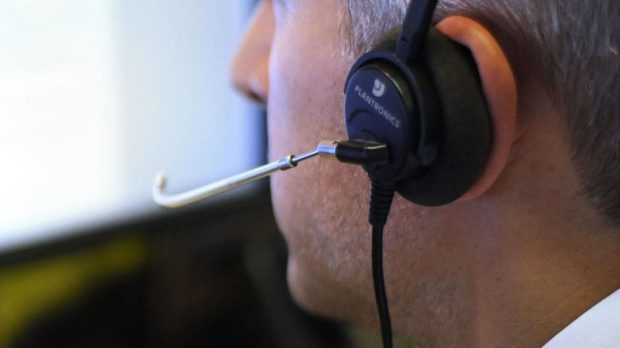 Technical issues are causing phone outages for the emergency services in South Uist this morning.
The emergency 999 telephone number is currently down on the island as BT operators work to fix the problem.
The outage occurred overnight and despite best efforts has not been resolved.
A police statement said: "We are asking people not to make any non-urgent calls for the time being so that all the available phone lines can be used for real emergencies.
"Even then, some people may be unable to use their own phones, or public payphones, to call the 999 emergency services.
"You might be able to call your nearest police station directly or 101 even if the 999 service has been affected."
The issue seems to only be affecting landlines whilst mobile phones are fully operational.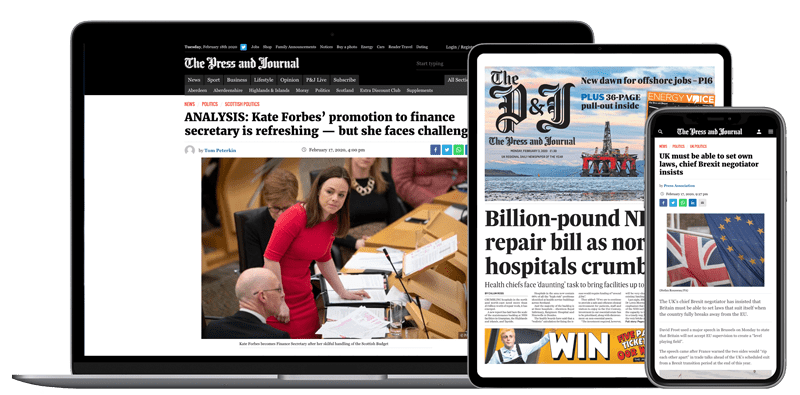 Help support quality local journalism … become a digital subscriber to The Press and Journal
For as little as £5.99 a month you can access all of our content, including Premium articles.
Subscribe