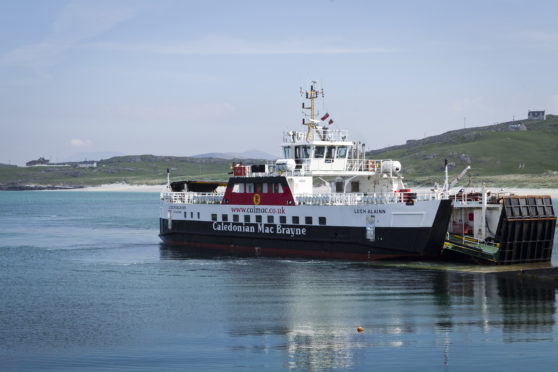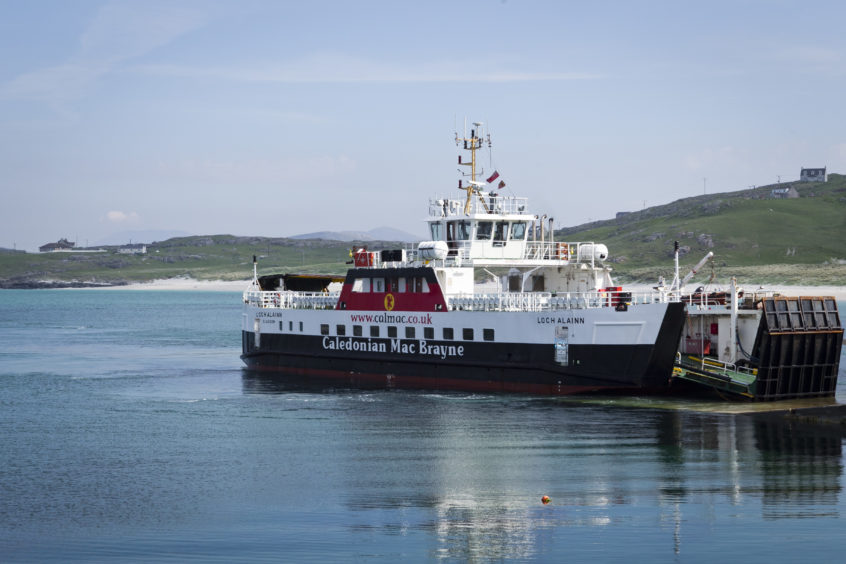 Western Isles Council has called for ageing ferries on its routes to be urgently replaced and "brought up to standard."
At a recent meeting with Transport Scotland and its consultants – to consider the findings of the Outer Hebrides Scottish Transport Appraisal Group (STAG) – the government body was left in no doubt over the scale of the problem and frustration by islanders.
CalMac ferries have been hit by constant breakdowns and two new ferries are long overdue and locked in a legal row between CalMac's procurement arm and the shipbuilder.
One of the boats is for the Uig-Lochmaddy-Tarbert Triangle while the other is to operate between Arran and Ardrossan.
Ferguson Marine on the Clyde won a Scottish Government contract worth about £97 million to build the vessels.
The STAG study is a long-term appraisal of options for the ferry routes to and within the Outer Hebrides. It has identified and evaluated options for the short, medium and long term development of these services.
"While welcoming the opportunity to support the STAG process councillors took the opportunity to express the frustration of the island communities and businesses that previous studies which identified the need for a two-ferry service to Stornoway had been ignored leading to a continuation of the severe capacity limitations that are constraining the ability of our key economic sectors to grow," said a council statement.
"It was noted that a dedicated ferry on each of the ferry services from Uig to Harris and Uist was required yet the decision to provide a relatively modest increase in capacity by ordering a single new ferry to continue the shared resource that has been in place for 55 years was taken without any regard to the wishes of the islands or their representatives."
In the medium to long term members made clear the support for a new ferry to be introduced to serve Lochboisdale and made clear the council's support for a two-ferry service from Stornoway to Ullapool, a dedicated ferry for Lochmaddy to Uig and a dedicated ferry for Tarbert to Uig.
"The replacement of ageing ferries must be addressed and a vessel replacement plan must be produced to ensure the fleet is brought up to standard. No update was available to the meeting on when New Vessel 802 will be completed. Comhairle nan Eilean Siar receive little or no information from government on this matter that is so critical to our communities," it said.
"The continued failure to complete MV Glen Sannox and New Vessel 802 means there is a very real prospect that only two major ferries will have entered service from 2001 to 2021."