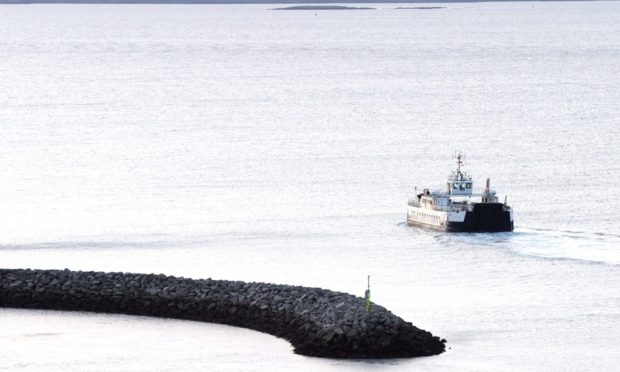 Scotland's largest ferry operator is introducing a new scheme that will help islanders attend urgent medical appointments – even if the car deck on the sailing they need is full.
It includes even paying for taxi fares.
CalMac carried more than 5.6 million passengers for the first time last year, increasing pressure on sailings.
Now if customers find themselves having to travel for an urgent medical appointment with less than seven days' notice and are unable to book a vehicle, CalMac Customer Contact Centre will support them to ensure they can reach their NHS destination. In this event CalMac will arrange travel as a foot passenger with a return taxi journey to their appointment – at the company's cost.
"First and foremost we are a lifeline service to the communities we support, but under the current terms of our contract we cannot prioritise space on sailings for local people, presenting us with challenges in certain circumstances," said CalMac's Managing Director, Robbie Drummond.
"This new approach is one way we can offer some flexibilities to islanders who need to attend hospital or other urgent NHS appointments at short notice and is a direct result of concerns they have raised."
Demand for space on ferries has never been greater. Vehicle traffic has increased more than 31% since 2011 with CalMac now carrying 350,000 more vehicles annually than it did eight years ago.
Minister for Energy, Connectivity and the Islands Paul Wheelhouse said:"We want our ferry networks to provide the best possible service to the communities that rely on them and we are well aware of some of the challenges they face, particularly over the busy summer months.
"Making a commitment to prioritising passengers travelling for medical appointments is something island communities have told us would really help and we asked CalMac to take forward as part of their Action Plan for services. It's a great example of how a relatively small change can make a big difference to the passenger experience.
"The move complements our recent investment in the pro-active maintenance and resilience of the fleet. The Scottish Government remains committed to longer term improvements through continuing to invest in new vessels and ferry infrastructure."
"We recognise our services are under ever growing pressure. By investing in initiatives such as this we hope to help satisfy the demands of regular customers, in certain last minute circumstances," added Mr Drummond.
Angus Campbell, chairman of the CalMac Community Board said:"The community board have been highlighting this issue for some time and welcome the introduction of measures to ensure patient travel at what can be very stressful times.
"Staff at our ports always do their best to help but having a recognised and guaranteed system gives assurance and comfort for those going to urgent medical appointments."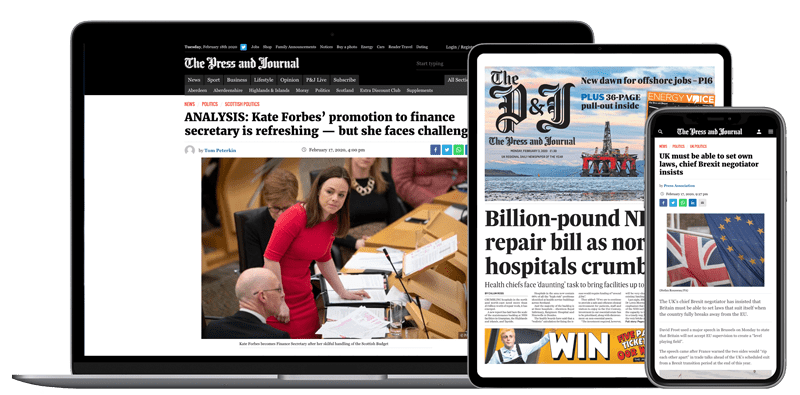 Help support quality local journalism … become a digital subscriber to The Press and Journal
For as little as £5.99 a month you can access all of our content, including Premium articles.
Subscribe