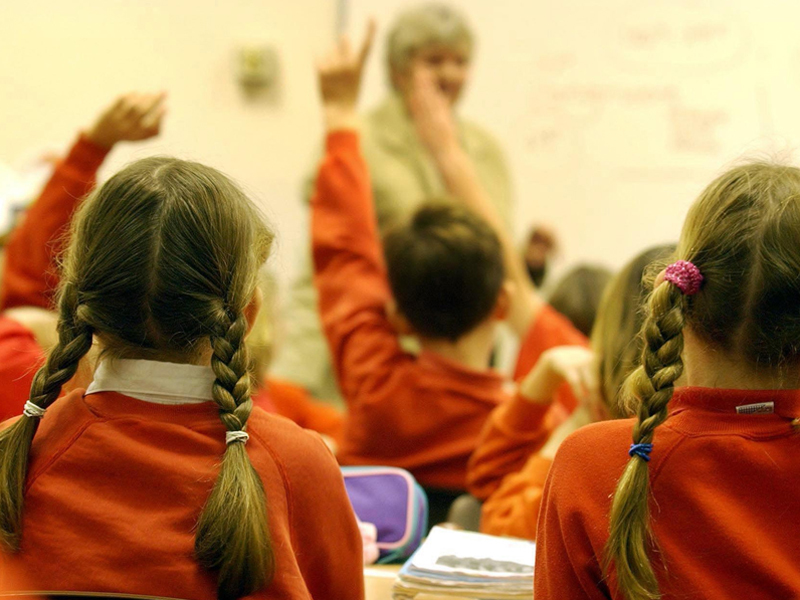 An Orkney nursey has received a glowing report by inspectors.
The Care Inspectorate made an unannounced visit to Evie Primary School's nursery last month, and were impressed by the quality of care and support on offer, as well as the quality of staffing.
Inspectors spoke with two parents during their visit, both who said they were "very happy" with the service being delivered.
The report quotes the feedback from parents, which said: "The staff at Evie Nursery strive to provide all pupils with worthwhile, meaningful and relevant learning opportunities.
"The children enjoy a great deal of time exploring and learning outdoors in a range of environments.
"I love the fact that they base subjects and topics around the children's interests.
"It's a lovely nursery and the staff are so nice. The nursery has really supported my child's confidence."
Within the report, inspectors praised staff  for working well as a team and providing "nurturing care with warmth, kindness and patience".
It added: "This helped children to grow in confidence, build relationships and form close attachments."
Head teacher Emma Ritchie said: "We were delighted with the results of our nursery inspection. The team here work very hard to provide the most positive and caring place for the children to play and learn."
Gwenda Shearer, chairwoman of the council's education committee, added: "We are very pleased that the Care Inspectorate has recognised the caring and warm atmosphere that the staff have created and the work they have done with involving parents to be part of their children's progress."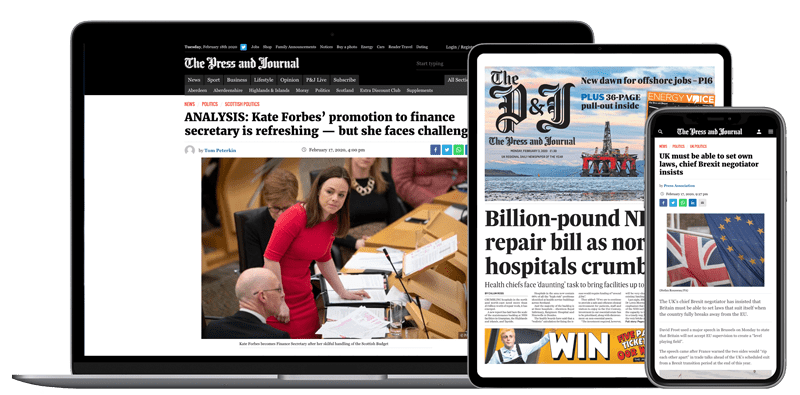 Help support quality local journalism … become a digital subscriber to The Press and Journal
For as little as £5.99 a month you can access all of our content, including Premium articles.
Subscribe