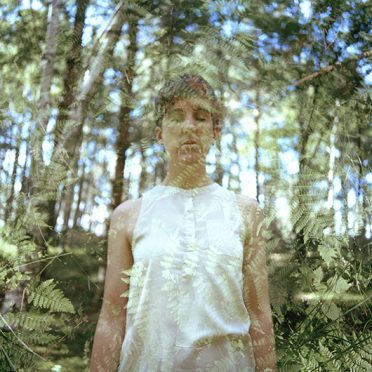 A Moray photographer is using her artistic talent to reflect the travails of living with a devastating illness.
Hannah Laycock, from Forres, has completed a series of moving works which document her ordeal since she was diagnosed with multiple sclerosis.
The 33-year-old's condition came as a painful blow to her family, which is already coping with her dad's worsening Motor Neurone Disease.
Miss Laycock developed a passion for capturing life through a lens as a teenager, and previously used her work to convey her father's progressive illness.
She said: "My photography is a response to experiences I'm going through, and I use it to work through things as a form of catharsis.
"Being diagnosed with MS was a shock, it was a huge blow.
"It was natural for me to record the feelings that I was going through in my photographs, to help people understand what MS is like.
"But it's important to me that I create work that all people can relate to, not just MS sufferers, I hope it works on a universal level."
MS is a long-lasting disease which affects sufferers' brain, spinal cord, and the optic nerves.
It can cause problems with vision, balance and muscle control, although Miss Laycock currently manages her symptoms with medication.
She hopes her photographs can help newly-diagnosed sufferers come to terms with the illness.
As she added: "I've had people get in touch to say my work resonated with them, so I hope it makes others feel less isolated."
The Moray resident spent 10 years studying and working in Brighton and London, but returned north in late 2015, following her MS diagnosis two years earlier.
She started work at the Glasgow School of Art's premises at Forres Enterprise Park at that time, but moved to its new campus at the Altyre Estate in December.
Miss Laycock said: "It was only when I was moving back to Scotland and looking for work that I realised the Glasgow School of Art had a presence in Moray.
"It has allowed me to remain in the creative sector, while being near my family."
In recent years, she has been commissioned to create pieces for MS charities, and her pictures have been exhibited across the country.