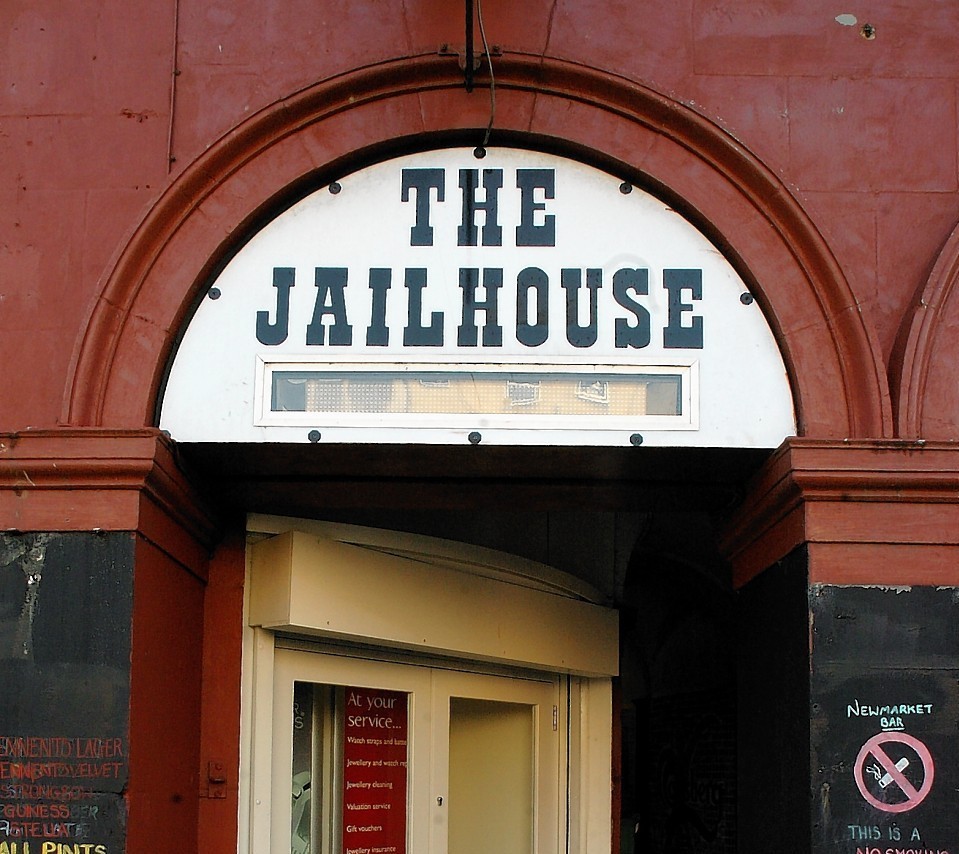 Plans to resurrect a dilapidated Elgin nightclub as flats have been thrown into doubt following a dispute between developers and Moray Council.
The Jailhouse venue was closed after a fire in the late 1990s, and its condition deteriorated over almost two decades prior to being cleaned out this summer.
Owner of the building, William McBey, has lodged plans with the local authority to convert what remains of it into 14 flats and has already ploughed £25,000 into the project.
However, Mr McBey and his business partner, Alan Robertson, now fear the plans may never come to fruition.
The pair had been counting on a grant of thousands of pounds from the council-backed Elgin Conservation Area Regeneration Scheme (Cars) to help pay for the renovation.
They have now learned that the cash has been diverted elsewhere, and bemoaned the decision as "bad news for Elgin".
Moray Council insists that the businessmen did not submit their application on time, leaving the Cars initiative with no choice but to allocate the money to other projects.
Mr McBey said: "After being told grants were there to support the redevelopment of the building, we've now been told that the money has been given to others – which questions the commercial viability of the project.
"This is unfortunate not only for the visual appearance of the High Street to visitors, but it also removes much-needed accommodation in the city centre, which cannot be good for the tourist and local markets."
The £3.3million Cars programme is funded by bodies including Historic Environment Scotland and Moray Council.
The scheme has already provided cash towards the restoration of the historic Muckle Cross monument on the town's Plainstones and improvements on several buildings in the centre.
A council spokesman said: "With a project as large and complex as the Jailhouse there had to be a cut-off period, both for allocating funding and the works to be completed.
"The project was extensively supported by Cars to help get what was needed to put a full application for funding together.
"In July, as time was running out and much information was still required, a deadline of August 11 was agreed for its submission, but it did not materialise."
Mr McBey maintains that the terms of the agreement were not made clear to him.