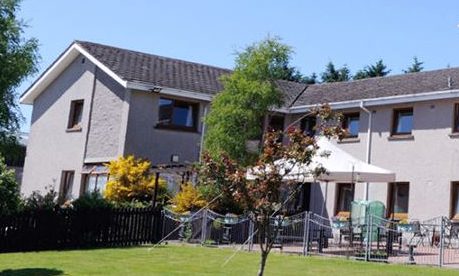 A resident at a Moray care home has died after testing positive for Covid-19.
The woman who stayed at Glenisla Care Home in Keith was found to have the virus on May 1 while staying in hospital.
Ron Taylor, managing director of operator Parklands Care Homes, explained he shared the family's grief at the loss of the "beloved resident" – while also calling for more support from public health officials to curb the spread of the pandemic.
Concerns have been raised about the length of time it took for initial tests to take place following the confirmation of coronavirus. Two further residents and an employee have tested positive since the initial case.
Mr Taylor explained he shared the "anger and frustration" of families at delays for secondary testing to provide peace of mind for loved ones.
The Scottish Government's health minister Jeane Freeman has pledged to investigate why it took nearly two weeks for the initial tests to be done.
Mr Taylor said: "Once the initial Covid-19 case was confirmed, we made urgent and repeated representations to elected representatives and public health officials that comprehensive testing be carried out at Glenisla.
"We have written to the Cabinet Secretary for Health this week to express our concern at the delay in testing at Glenisla and the further delay in the release of those test results – a situation which she acknowledged this week in parliament was not acceptable. In order to contain this virus effectively, we need timely intelligence and this was lacking.
"We welcome the announcement that care staff will be offered regular testing from next week. However, we have also pressed the cabinet secretary for secondary testing of all residents at Glenisla so that we can provide peace of mind to residents and their loved ones.
"We are in regular contact with relatives, many of whom are growing increasingly anxious at the lack of secondary testing for residents, and we share their anger and frustration.
"Ultimately, it requires action from ministers and public health officials. We are ready to facilitate secondary testing as soon as there is agreement to proceed.
"Throughout this unprecedented global health crisis, we have put the welfare of our residents and our hardworking employees first, and we will continue to do so."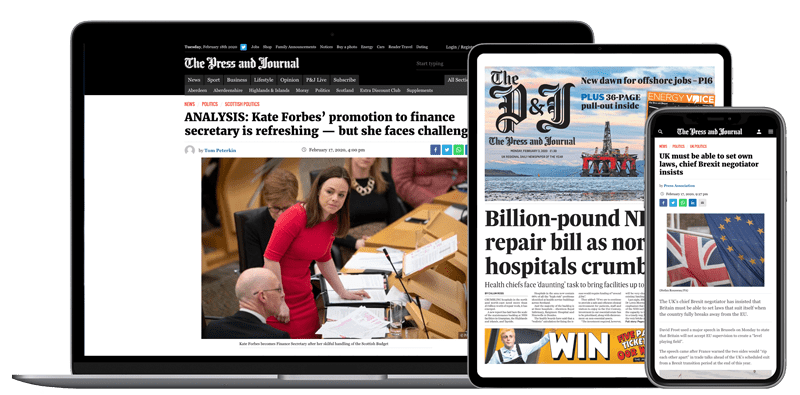 Help support quality local journalism … become a digital subscriber to The Press and Journal
For as little as £5.99 a month you can access all of our content, including Premium articles.
Subscribe