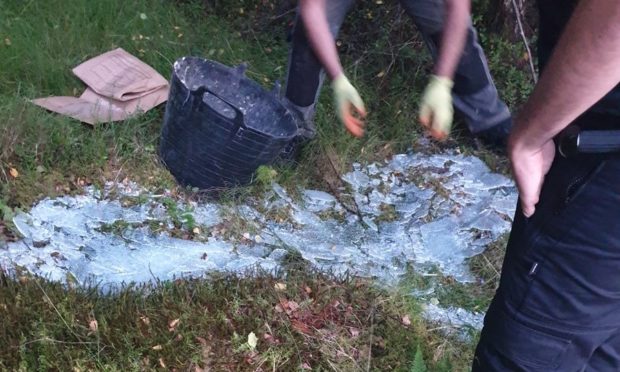 A man disposing of waste in a Moray wood was caught red handed by police this weekend.
Officers from Forres caught the man disposing of the waste at Burgie Wood.
The man was stopped and spoken to by officers before being charged.
Whilst on patrol this weekend, officers from Forres came across a a male disposing of waste at Burgie Wood.

The male was stopped, spoken to and charged.

Fly-tipping is thoughtless, illegal & a danger to others. #KeepingPeopleSafe#RuralCrime#ProactivePolicing pic.twitter.com/nxoHU9Vlri

— Moray Police (@MorayPolice) September 7, 2020
The incident has been shared by Moray Police on social media in a bid to deter others from doing the same.
The division warned on twitter: "Fly-tipping is thoughtless, illegal and a danger to others."