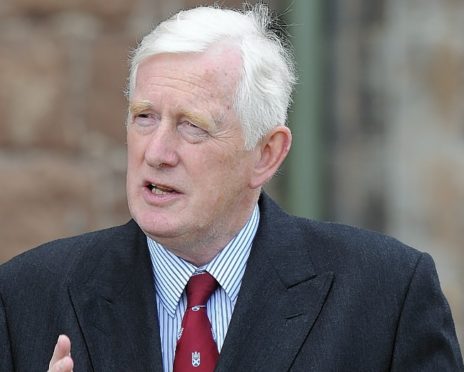 A last-resort fund created to help Moray residents dealing with the devastating financial impact of the pandemic has received £2,240 from an online whisky auction.
Members from Rotary clubs across the area joined forces and donated bottles to be put under the hammer by Speyside Whisky Auctions Ltd, who offered to sell the whisky with all profits going to those who need it most.
President of the Forres club, Tanya McLaren, said: "The past few months have been extremely difficult for a lot of people and it's great that we in the Rotary have been able to do something to help such a worthwhile cause."
Participating Rotary clubs included Aberlour, Elgin, Forres and Keith, and the auction proceeds have now boosted the total donated by the organisations to the Moray Emergency Relief Fund to £6,740.
The fund was established in April and has been spearheaded by lord lieutenants of Banffshire and Moray.
It has mainly been helping people who have fallen through the cracks of government funding.
The Moray representative, Major General Seymour Monro, said: "One of the most effective elements of the fund is the speed with which we can step in and give help.
"Given the ongoing difficulties that individuals and families are likely to face as a result of the further restrictions currently in place in an attempt to suppress the second wave of coronavirus, it is inevitable that there will be further reliance on the fund.
Information on how to donate or apply for support is available on Moray Council's website.