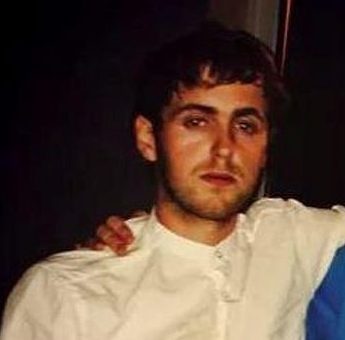 The father of missing Shaun Ritchie has paid a heartfelt tribute to his son.
The 22-year-old was last seen two years ago today in the Greenburn area near Strichen after a Halloween night out with friends in 2014.
Despite one of the largest search operations in the history of Scottish policing, detectives have never located Mr Ritchie.
Charles Reid today said he believes his son was murdered over a debt as the senior officer investigating the disappearance of the north-east man pledged the case will remain open.
Mr Reid said: "Two years ago today the lives of many family and friends of Shaun were torn apart and scattered to the wind, we are all still in a state of limbo as we still do not fully understand what happened to or where Shaun is.
"Our lives have been left in a permanent suspended state of agonizing fear, confusion and pain."
He said every day they hope that it might be the day they hear news that they've found Shaun and they go forward in hope.
He added: "Every day we continue to hope that today might be the day that we hear news that they have found Shaun but every day is just as the last and we go forward in the hope that tomorrow will be the day but it seems that tomorrow never comes.
"I fully understand that I will never see you again Shaun, I understand that I will never see your face or be able to hear your voice again (I would have said never speak to you again but I do speak to you every day, only I cannot get your answer), but I continue forward each and every day in the hope that one day you will be found and that you can be laid to rest and that finally we can all know where you are and know that you are at peace.
"I miss you Shaun and I only wish that we had longer together on this earth. Love Dad."