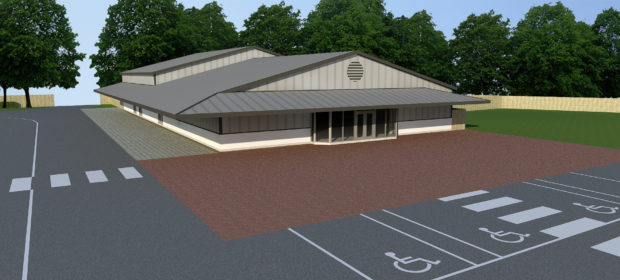 Plans have been unveiled to build a new church in Peterhead.
The proposals for the new gospel hall have been drafted up for land adjacent to White Gates.
Peterhead Gospel Trust have been working with Mintlaw-based firm Baxter Design on the blueprints and drawings give an idea of how the new hall would look.
Their new home would feature a main hall with a capacity to sit almost 500 people and a foyer with a minister's area, control room and toilets leading off of it.
Outside there would be more 100 car parking spaces and four of those would be set aside for disabled motorists.
Tim Hill, from the Peterhead Gospel Trust, said the new plans have been updated since being granted permission for temporary home on the site in 2006.
He said these updated proposals feature a number of improvements.
Mr Hill said: "The application by Peterhead Gospel Trust is a re-visit of an existing permission we have held on this site.
"We have made a few changes to the original lay-out and positioning to make the hall safer and more usable, particularly for elderly, disabled and children.
"We are very much looking forward to the improvements that this facility will bring.
"We have spoken to our neighbours around the site who are pleased that the site will be upgraded by this move."
Peterhead Gospel Trust was given planning permission for three years for a temporary place of worship on land off Waterside Road in Peterhead in October 2006.
In 2017, retrospective permission was secured for another temporary home for the group.
A report setting out the reasons for its approval said: "The building is considered to have minimal impact upon the character and amenity of the area.
"The building is hidden from view from the adjacent Waterside Road by the existing timber fence which bounds the site.
"There is no significant impact on the surrounding residential area as the tree line to the north provides adequate screening."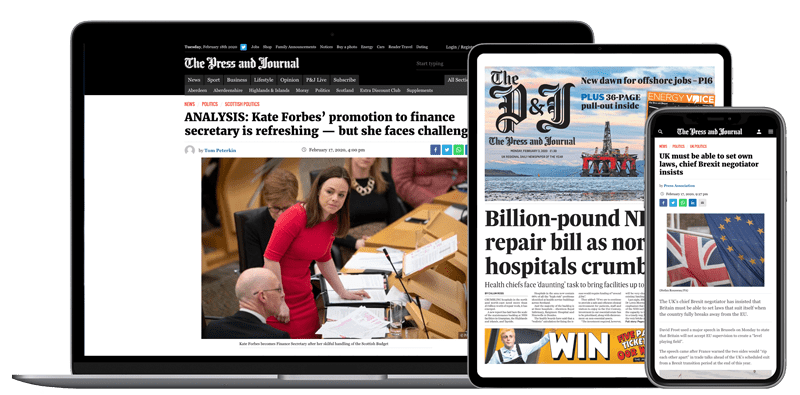 Help support quality local journalism … become a digital subscriber to The Press and Journal
For as little as £5.99 a month you can access all of our content, including Premium articles.
Subscribe