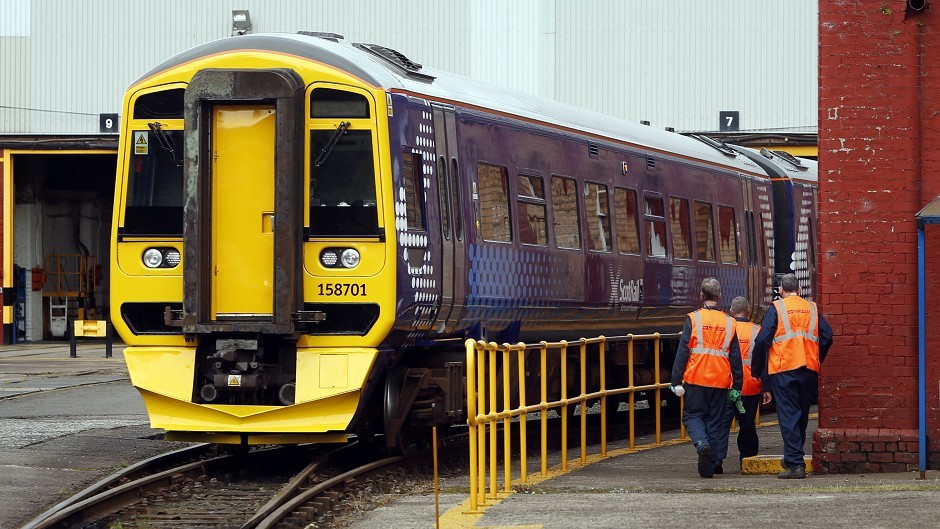 A "last minute" intervention by ScotRail corrected hundreds of "broken" rail journeys throughout the north of Scotland.
But timetabling problems and advance ticketing sales mean thousands of people may still be left stranded for hours or overnight.
Campaign group, Friends of the Far North Line (FFNL), say that problems on the December to May 2019 train timetable meant many journeys to the North from the Central Belt or further south missed connections.
This week, the group has written to all Scottish MSPs to encourage them to set up a cross-party group to support devolution of the rail line and timetabling, in order that rail services to the North are no longer "an afterthought".
Campaigner Ian Budd, from FFNL, said: "Broken train connections would have caused journeys to be extended by several hours, or in some cases an overnight stay to be required – a situation likely to exist for at least six months.
"Thanks to some very rapid intervention by ScotRail and co-operation from Network Rail, most of these were fixed before the timetable got underway at the weekend.
---
>> Keep up to date with the latest news with The P&J newsletter
---
"However, damage had already been done because up to that point advance ticket purchases would have been impossible where broken connections existed.
"This kind of difficulty is unacceptable. The Scottish timetable should be generated and maintained in Scotland with co-ordination between Scotland and England achieved as it is between all neighbouring countries which operate cross-border services.
"The Scottish railway operation is largely self-contained, with comparatively few services crossing the border.
"We would like to see cross-party support in Holyrood to put more pressure on the UK Government to devolve the railways."
A Transport Scotland  spokeswoman said: "The Scottish Government has long called for further devolution of rail powers to Scotland, not least given the GB performance average has got steadily worse since Network Rail moved timetable planning for Scotland to its Milton Keynes HQ in 2012.
"It is clear these essential railway functions must be transferred back to Scotland to allow any franchise operator to perform at its best."
A spokesman for the rail operator said: "Network Rail and ScotRail work closely to deliver the timetable. Our planners carefully consider all proposed changes to the timetable and work hard to meet the needs of all the train and freight operators on Scotland's railway."
Saying the rail operator would not comment on political matters, a ScotRail spokesman said: "The positive discussions we had with the Friends of the Far North Line helped us to understand the local issues and make a number of changes that benefit people using the route."