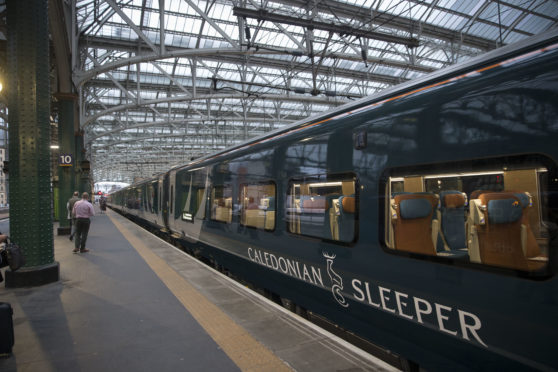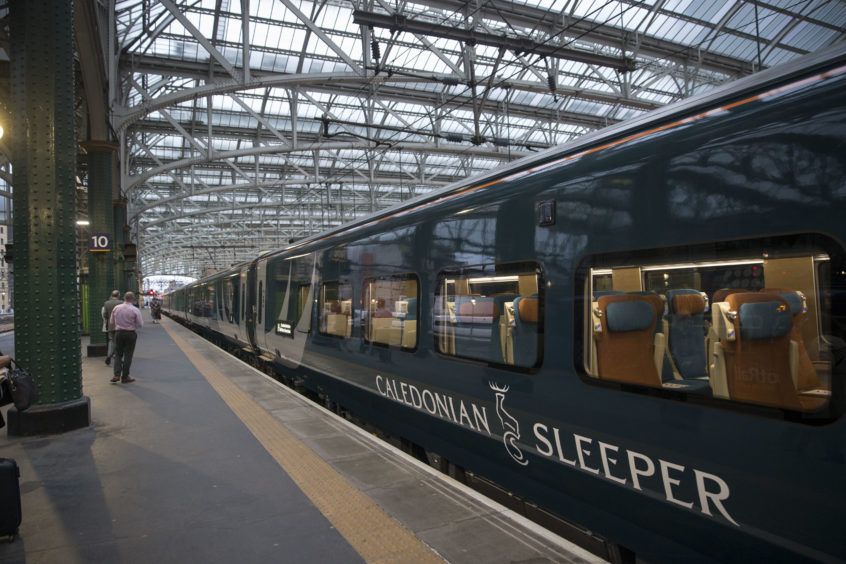 The Caledonian Sleeper has the worst passenger complaint rate in the whole of the UK, according to the independent regulator the Office of Rail and Road.
ORR data for the first quarter of this year revealed that the luxury sleeper service between London and Scotland received 206 complaints per every 100,000 journeys, up by 67% on the previous year.
The steep increase coincided with the introduction of its new £150million fleet, which has been plagued by teething problems.
Earlier this year, operating company Serco introduced new luxury carriages to the Lowland route part of its service linking London with Edinburgh and Glasgow.
The introduction of the new fleet to the Highland route linking Aberdeen, Inverness and Fort William has been afflicted by delays.
The ORR found that the Caledonian Sleeper had considerably more complaints than the next worst performing railway company Virgin Trains West Coast, which had 143 per 100,000 journeys.
The 67% rise in complaints made against the Caledonian Sleeper was also the highest increase recorded by a train company.
Passengers' complaints included dissatisfaction with punctuality, lack of reliability and poor value for money.
ScotRail had fewer complaints with 31 per 100,000 journeys. In the past few months, Serco has come under fire for the quality of the service.
Labour's transport spokesman Colin Smyth MSP said: "More and more passengers on the Caledonian Sleeper are waking up to the fact that our privatised railways are not being run in their interests.
"Complaints are rising amid a spate of cancellations and delays on the service. It is vital for Scotland's economy to have a reliable and efficient overnight rail link with businesses in London."
Ryan Flaherty, Serco's Managing Director for Caledonian Sleeper, said: "We take all complaints seriously. And while complaints at this level are unusual for us, during the launch period of our new trains there were some nights when full trains experienced disruption which would drive such an increase.
"Our entire team has a relentless focus on improving guest experience – whether in terms of better on-board facilities or reducing delays."