Network Rail have released video footage showing two adults taking a toddler across a dangerous railway crossing.
Even though the crossing at Seamer Station, North Yorkshire, is locked, one adult can be seen scaling the six-foot-high locked gate, and is then passed the young child.
The adult then sprints across the track carrying the child. The second adult follows. She at least looks out for trains.
Both then climb the second locked gate and then run, presumably, for their train.
Network Rail have released the footage to warn pedestrians about the dangers of level crossings.
Robert Havercroft, Network Rail's level crossing manager, said: "In making the mind-blowing decision to not only climb over two sets of high, locked gates these adults have put their lives and the child's life in extreme danger, apparently for the sake of trying to catch a train."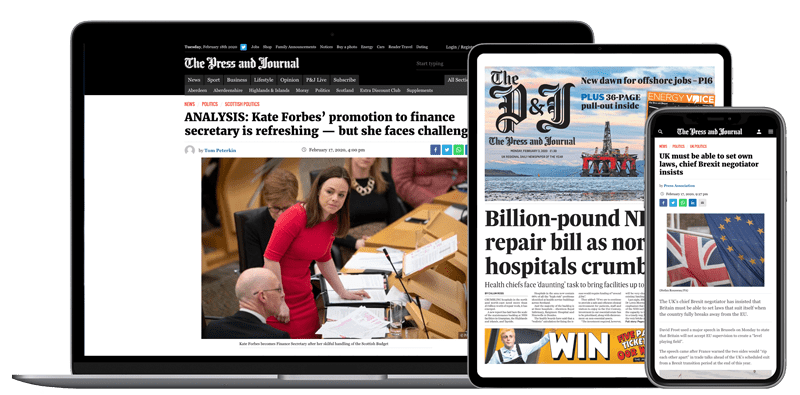 Help support quality local journalism … become a digital subscriber to The Press and Journal
For as little as £5.99 a month you can access all of our content, including Premium articles.
Subscribe