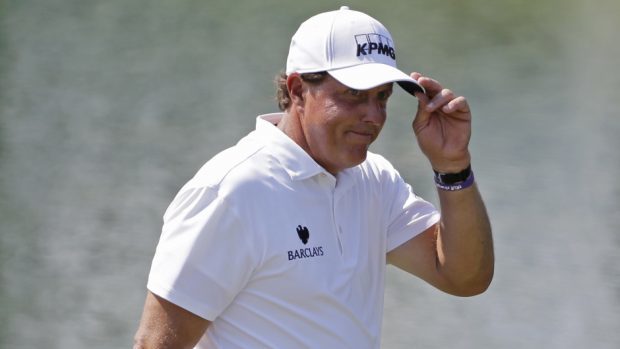 Five-time major winner Phil Mickelson has expressed his regret at his conduct both on and off the course during last month's US Open at Shinnecock Hills.
During Mickelson's third round, when he was already 10 shots over par for the tournament, the American chased after a missed bogey putt at the 13th before hitting the moving ball back towards the hole. He suffered a two-stroke penalty and eventually recorded a 10 at the par four hole.
After his round, Mickelson indicated he made the move to take advantage of the rules in order to prevent his score from spiralling out of control, although he apologised the following week.
Mickelson insists he is not proud of his actions or his reaction to them, and the Californian said: "It has not been my best month. I made a big mistake, it wasn't a great moment and I wish I could take it back. There's not much I can do about it now other than just try to act a little better.
"In a 25-year career, there have been four or five really bad moments, and it's easy to focus on those.
"But it's much easier for me to deal with this because it was my own fault rather than dealing with somebody else's decision.
"You have to be accountable for yourself. Not only was I not great on the course, I was not great after the round either.
"It was just not a great day, and it was my birthday. I tend to do dumb stuff on my birthday, too.
"I have mental lapses. It's been throughout my whole life, it's not like it's new. That was just one of the worst ones."
Mickelson shot a level par 70 in his first round at the Aberdeen Standard Investments Scottish Open at Gullane yesterday, and he added: "My ball-striking actually feels pretty good. My game doesn't feel far off, I'm playing fine, but I'm not real sharp. That's the only word I can think of.
"That's what I'm working on."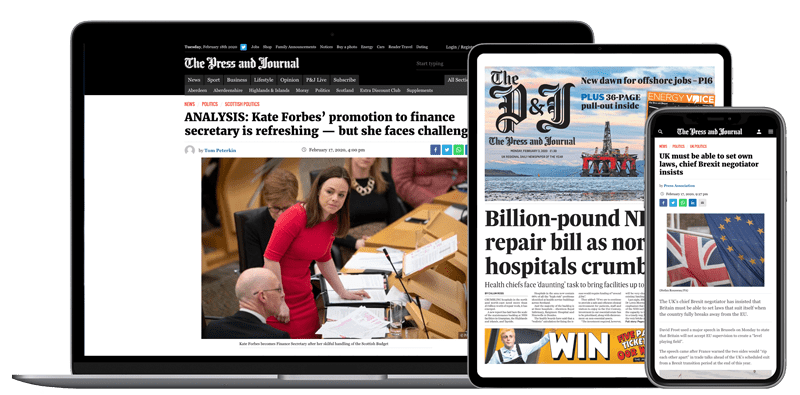 Help support quality local journalism … become a digital subscriber to The Press and Journal
For as little as £5.99 a month you can access all of our content, including Premium articles.
Subscribe