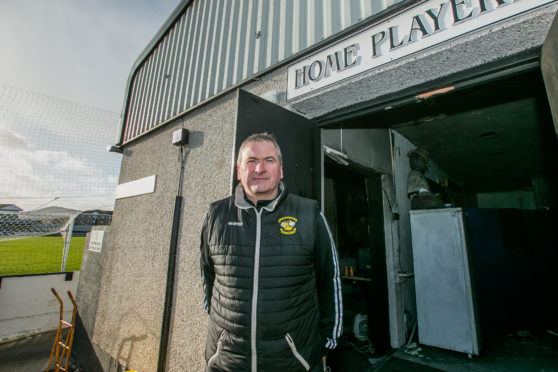 Clach chairman Alex Chisholm insists the club are doing all they can to return to Grant Street Park.
The Lilywhites were forced to request this weekend's game with Nairn County was postponed, as they had no venue available to host the game
Discussions are still ongoing with loss adjusters and insurers to ascertain the cost of repairs to the fire-damaged ground. They had hoped to be back for the derby with Nairn but were unable to secure the temporary facilities to stage the game.
Clach have played two games, against Fort William and Forres Mechanics, at Highland RFC's Canal Park but this too was unavailable for this weekend. Their next home game is not until March 4 when they face Formartine United.
Chisholm said: "It's a bit disappointing for us – it's taken a bit longer than expected to get back to Grant Street Park. We're disappointed we couldn't agree a fall-back venue but the league have been really good, in terms of supporting us, so we asked for the postponement.
"We've got to work away and be as proactive as we can to get thins back to normal. Highland have got bookings on Friday and a game on Saturday; we looked at other venues but couldn't get agreements, for one reason or another.
"We always look at the next home game and if it's feasible. We were hoping to get some movement this week with a local derby, which would have been a great occasion to get as the first game back. But unfortunately it's not going to happen.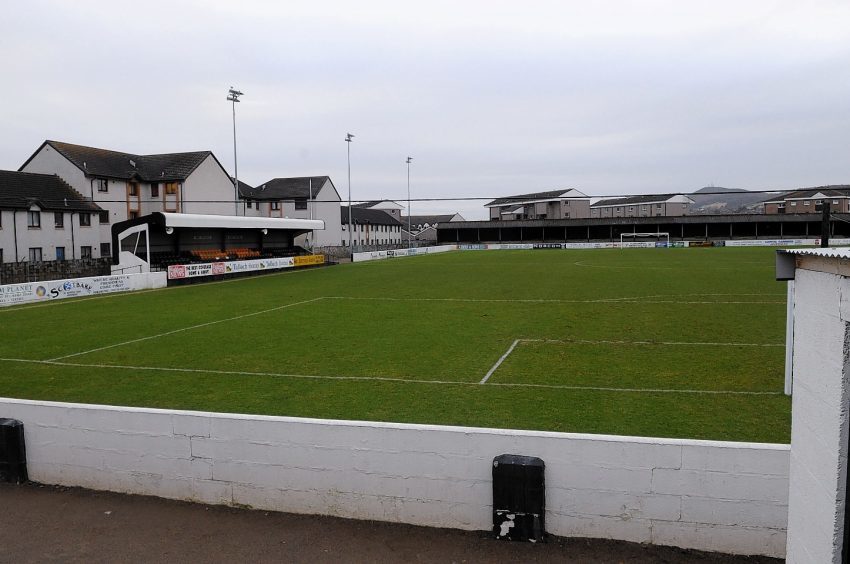 "We've got another couple of meetings this week to see what alternatives we can come up with, between now and the end of the season. We're doing whatever we can but I believe these things take time."
The club have submitted reports detailing what they have lost after the Christmas Eve fire and as a licensed football club, have to be insured. Demands on the club's volunteers have increased in the interim period, with more meetings scheduled to plan the best route forward for the club.
On the pitch, they had the lift of a 4-3 win over Lossiemouth at the weekend, which was more nervy than the Merkinchers would have liked after surging into a four-goal lead.
Chisholm added: "It was good entertainment for the neutrals but not so much for the chairman! It was good to get the points on the board. We want to support Sandy (McLeod, manager) as best we can on the park."