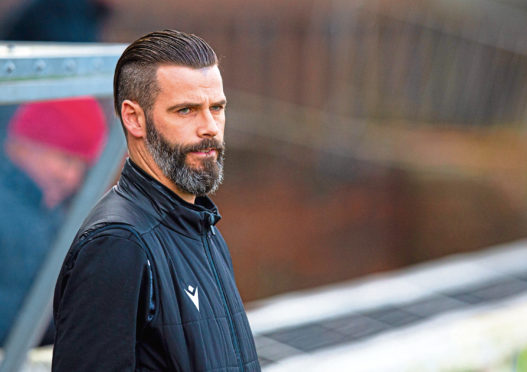 Ross County co-manager Stuart Kettlewell expects he will be tasked with operating a smaller Staggies squad when football returns from coronavirus.
Scottish Premiership clubs are the most reliant on ticket sales across all top-flight European leagues. However, Professor Jason Leitch, Scotland's national clinical director, recently said it was too early to say if crowds will be allowed at Scottish sporting events by autumn.
With the financial impact of Covid-19 mounting for all Scottish clubs, Kettlewell, reckons he and co-manager Steven Ferguson will be forced to box clever when football restarts.
Kettlewell said: "I think the way football has become – of bringing in a huge squad of players and if four of them don't work out then so be it – will be gone.
"I think it will put the reins on football significantly – certainly it will for ourselves.
"We feel we have been trying to cut back as much as we possibly can to keep ourselves in a position where we are competitive in the Premiership.
"There is going to be a lot of uncertainty but there will be a living within our means and staff and player contracts are all conversations that need to be had."
Defender Richard Foster is among several players entering the final weeks of his Victoria Park deal, with the 34-year-old having expressed his concern for players left out of contract this summer.
Although County have agreed a new two-year deal with English defender Tom Grivosti, Kettlewell says the Staggies must await a clearer picture of how football will restart before they can progress with further talks.
Kettlewell added: "We've still got a decent percentage of the squad in contract.
"There is obviously going to be a group of guys out of contract and a bit of uncertainty.
"Those situations will have to be managed over the next period of time.
"We need to know where we are as a football club, what the structure of the league is going to be and whether we can sell season tickets.
"We probably don't know the answer to all that just now.
"We are almost trying to come up with a Plan A and a Plan B so that when things get moving we are ready to act in whatever capacity we need to."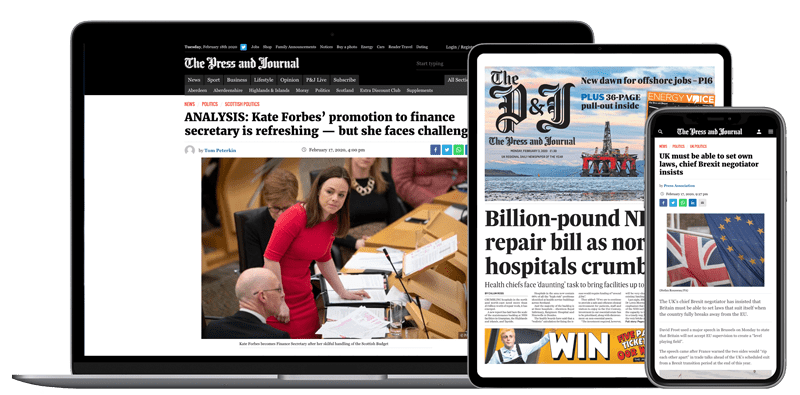 Help support quality local journalism … become a digital subscriber to The Press and Journal
For as little as £5.99 a month you can access all of our content, including Premium articles.
Subscribe