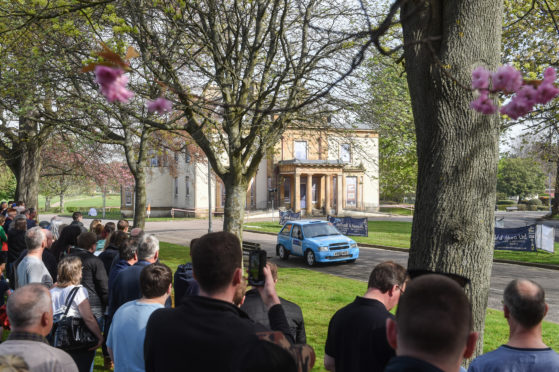 This year's McDonald and Munro Speyside Stages rally has been called off.
The KNC Groundworks Scottish Rally Championship says it fully supports the difficult decision made by the organisers of the Elgin event as a result of the global coronavirus outbreak.
The motorsport event – round two of the Scottish Rally Championship – was scheduled for April 18.
But, due to increasing concerns over public safety because of the Covid-19 pandemic, event organisers have been left with no alternative but to follow advice from the Scottish Government and cancel this year's rally.
Clerk of the course Neil Shanks said: "Whilst as a club we are disappointed to take this course of action, we feel that we have a responsibility to all of our event volunteers, competitors, sponsors and partners to remove any uncertainty with a firm decision in good time.
"We would like to thank everybody for their support of this year's event."
The Speyside Stages will return in 2021 but, as the SRC's reserve event option has already been exercised, this year's championship will now be reduced to a six-round series.
Shanks added: "With a busy event calendar in the period where we will hopefully see things returning to normal, the club have decided the cancellation, and not postponement, is the most responsible course of action and we will focus our efforts on the 2021 event.
"The club will work to refund all entry fees in full, along with sponsorship monies paid, as soon as possible."
Scottish Rally Championship chairman Gordon Adam said: "We 100% support this difficult choice the organisers of the Speyside Stages have had to take.
"With the effects of coronavirus predicted to get worse before they get better, they had no alternative but to cancel the event. Rest assured, the Speyside Stages will be back and stronger than ever in 2021.
"We will be in contact with all competitors and would like to thank them for their understanding in these challenging times."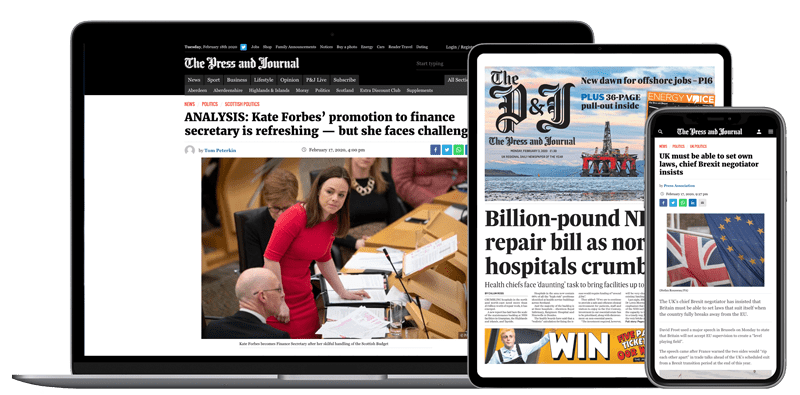 Help support quality local journalism … become a digital subscriber to The Press and Journal
For as little as £5.99 a month you can access all of our content, including Premium articles.
Subscribe