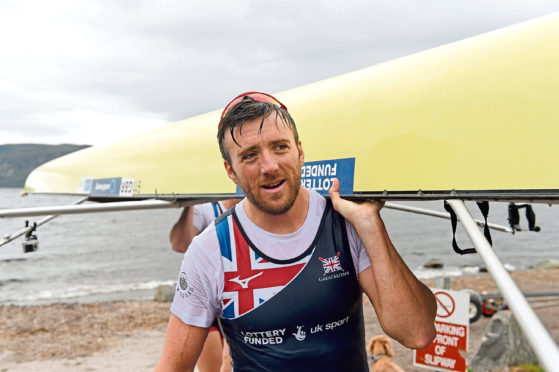 Great Britain rower Alan Sinclair does not see how the Olympics can proceed as planned.
Japan's Prime Minister Shinzo Abe pledged the country will be able to host the Games in Tokyo at the end of July, despite the coronavirus pandemic, but the Inverness athlete disputes the likelihood of this happening.
Prospective Olympic athletes across the globe have expressed scepticism and opposition to the plan to press ahead with the 32nd Games, despite much of the world grappling with much greater issues than sport.
Most of competitive sport is also in total lockdown and travel restricted in a bid to combat the virus' spread.
Lord Coe, the IAAF president, said yesterday it was too early to make a decision on cancelling the Games. That came after Matthew Pinsent, a predecessor of Sinclair's in the GB rowing vest and four-time gold medallist, called for them to be halted.
Sinclair competed at the 2016 Olympics in Rio, coming fourth in the final of the men's pair. He is a contender to make his second Games but insists there are far bigger issues.
He said: "Everyone is trying to be optimistic but it's very hard not to think about some alteration to the original plan. You can't help but feel the Olympics have to consider every nation.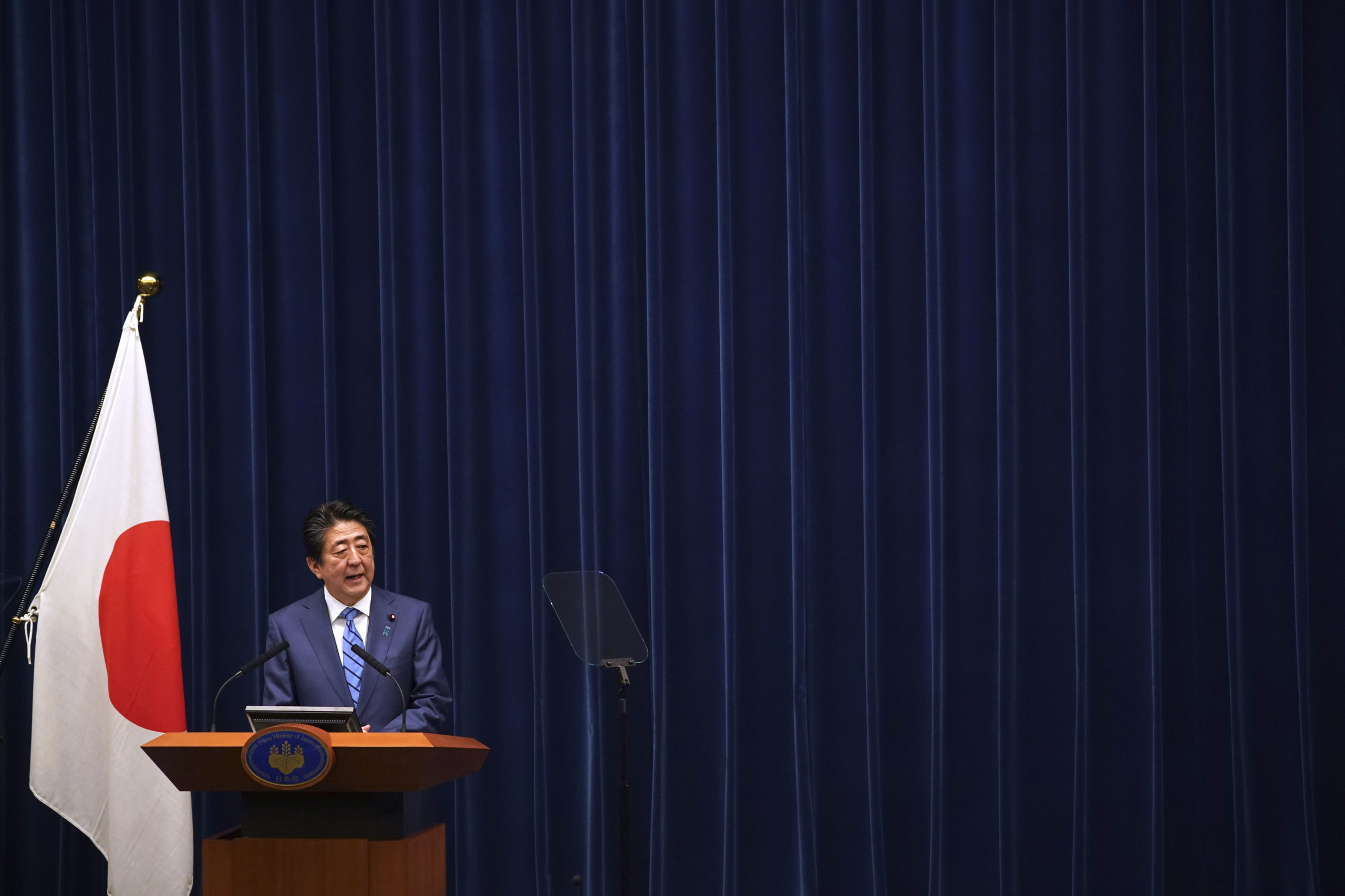 "I'm interested to see what they're going to do; ultimately it's going to be more powerful people that decide that. But I can't see how they're going to do it at the same time.
"There's more important things in life than a sporting event when you're talking about people's lives. There's a weird vibe in the team just now and I'm sure everywhere else in the world is the same, as no-one knows what's going to happen."
Advice from British Rowing indicated all affiliated competitions would be cancelled until April 30, however their training base at Caversham would remain open with mitigating safety measures put in place.
Sinclair said: "The only places I go to day-to-day are home and Caversham. There's still a risk there as you don't know who has seen who outside of training but I know I'm not exposing myself to anything. At this point nothing has really changed dramatically and we're getting updates on a daily basis.
"All the World Cups have been cancelled, so the first chance to race anyone outside Great Britain would be at the Olympics, which is pretty surreal. It might get to a point where we're having to do training at home."
British Rowing are also scheduled to host a final trials event this weekend, where three members of the squad are to be cut from the Olympic team by head coach Jurgen Grobler.