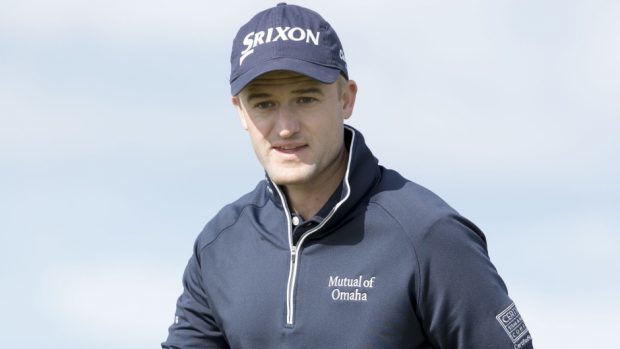 This week may be Russell Knox's first taste of the US Masters, but the Inverness golfer insists he is not heading to Augusta to simply make up the numbers.
The 30-year-old, who secured his breakthrough professional victory at November's World Golf Championship HSBC Champions, believes he is playing well enough to finish at the right end of the leaderboard on Sunday afternoon.
He said: "I expect to make the cut. That would be the number one on the checklist. If I play well that should take care of itself.
"Of course, it is never taken for granted. I have played three majors and made the cut in one.
"I am not going to say I expect to contend and win. It is very possible, but potentially unrealistic. I know how my game is and I have potential to play well.
"I feel like my game is close to peaking. I wouldn't be surprised if I play well, but I don't want to put too much pressure on myself by expecting to do well there."
Knox hopes a new putter he used at last month's WGC-Dell Match Play can be his secret weapon this week. He said: "It is made by a local company in Jacksonville called Cure Putters. I hadn't been putting great and my confidence wasn't as high as it needed to be.
"The new one is a huge, ugly putter but I don't care what it looks like. I would use a sledgehammer if it made me putt better.
"I putted fairly well at the match play. The reason I didn't advance wasn't because of terrible putting, I just didn't play well enough tee to green.
"It will be a challenge at Augusta so I am going to practice hard this week to make sure I am entirely comfortable."