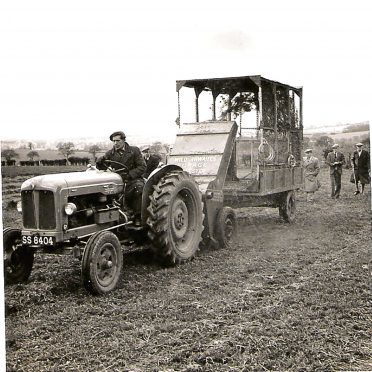 A century ago the first tractors offered by Henry Ford arrived on these shores and ever since Fordson, Ford and now New Holland tractors have been hugely popular.
A pre-production Fordson tractor arrived in the UK in January 1917 and after government representatives travelled to the States to view further tractor demonstrations in October, an order for 5,000 was placed and in December 1917 the first shipment of 254 arrived in the UK.
Initially known as the MOM (Ministry of Munitions) tractor, by 1918 it was called the Fordson and ever since it and its successors have remained a key part of farm mechanisation.
Because Henry Ford did not get the backing of the Ford Motor Company board to go into tractor production he and his son created Ford and Son or Fordson for short.
Ford's policy of assembly line production meant it was able to make the tractor extremely cheap compared to others and its simple unitary design was another plus point.
By 1918 it was known as the Model F and hundreds of thousands were built at Dearborn and Cork until it was phased out in 1928.
By this time Fordson had become a major player in the tractor game on both sides of the Atlantic. Some were built at Ford's plant in Bologna, Italy, while a copy was made in Russia.
When the new UK factory at Dagenham opened in 1932 it was an improved version the Model N that rolled off the line.
It had been made for a short while at Cork, but it was the Dagenham N with improvements over the years that became known as the tractor that helped win the war as Ford produced many thousands of them at the government's request to help feed Britain in World War II.
Although it was becoming dated compared to the lesser number of American produced Lease Lend tractors, the low cost, simplicity and sheer numbers meant Fordsons were everywhere.
When Ford could only offer a stop-gap tractor in 1945 the E27N Fordson Major became another iconic machine which held its own alongside the more sophisticated Ferguson, Nuffield and David Brown tractors launched in the immediate post war years.
When Ford was able to put a brand-new design into production in 1951 the result was a major success.The new Fordson Major was the tractor which is responsible for converting farmers to diesel engines although petrol and petrol paraffin units were available.
As usual the tractor was competitively priced, and it proved to be extremely reliable and strong with the diesel power unit being a very easy starter.
Joined by its smaller sibling the Dexta in 1957 Ford was riding high in the sales charts.
Up until now many Ford tractors were sold by Ford dealers who also retailed Ford cars and commercial vehicles but during the 1960s farm machinery retailing and support became more specialised and with Ford launching its new Basildon built 6X range of four differing tractors many regions had dedicated tractor dealers handling sales and service.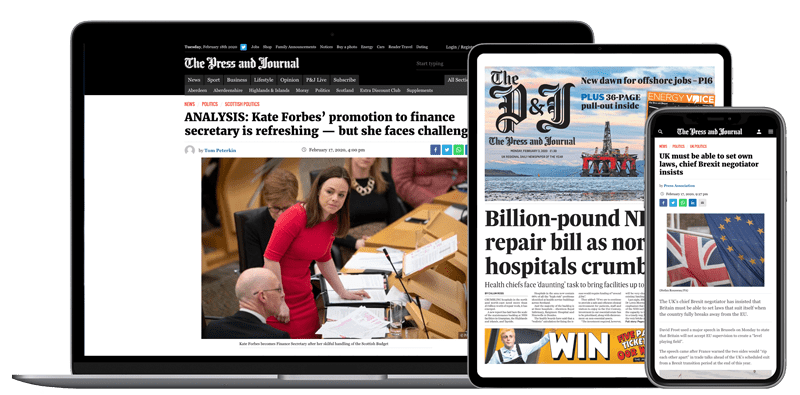 Help support quality local journalism … become a digital subscriber to The Press and Journal
For as little as £5.99 a month you can access all of our content, including Premium articles.
Subscribe