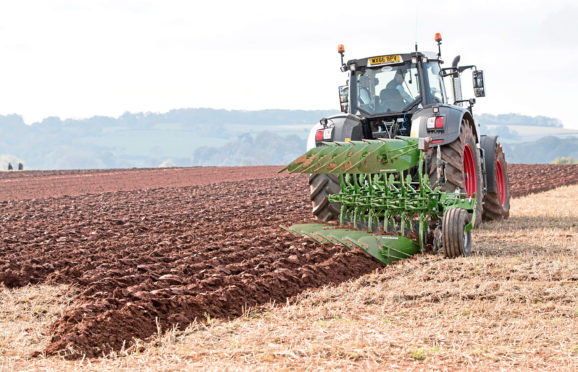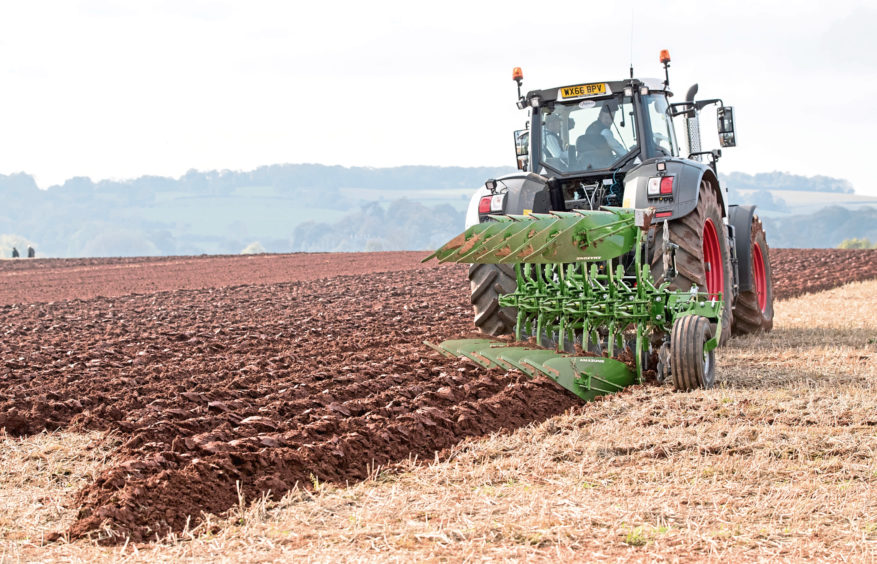 The UK's farming unions have joined forces to warn Chancellor Philip Hammond not to permit his proposed temporary no-deal Brexit tariffs to ever be allowed to take on a more permanent look.
"While we acknowledge that the tariff policy announced earlier this month is intended to be temporary, said NFU Scotland President Andrew McCornick, "it is imperative that the approach taken by government to deal with what would be a disorderly exit from the EU does not form the basis for the UK's long-term approach to international trade."
The union's message, sent to the Chancellor as part of an all-UK farm unions' letter, reveals longer-term fears for the industry's post-Brexit future.
Mr McCornick said: "We are keen to work with government to have a better understanding of the economic modelling, assumptions and potential trade-offs that have been used in arriving at this point.
"However, the underlying fact is that a no-deal exit from the EU would be disastrous for British farming and food production and should be avoided at all costs."
The president also warned the Chancellor against agreeing an arrangement which would give Irish farm businesses an advantage over UK producers.
"We respect the government's decision to avoid a customs border between Northern Ireland and the Republic in the event of leaving the EU without a deal," he said. "However, treating Northern Ireland in effect as a separate customs territory from Great Britain is not appropriate and government's failure to secure reciprocal commitments from the Republic of Ireland is unacceptable.
"It is imperative that government does not allow the Northern Irish border to become a loophole that only works to the benefit of Irish businesses to the detriment of UK producers."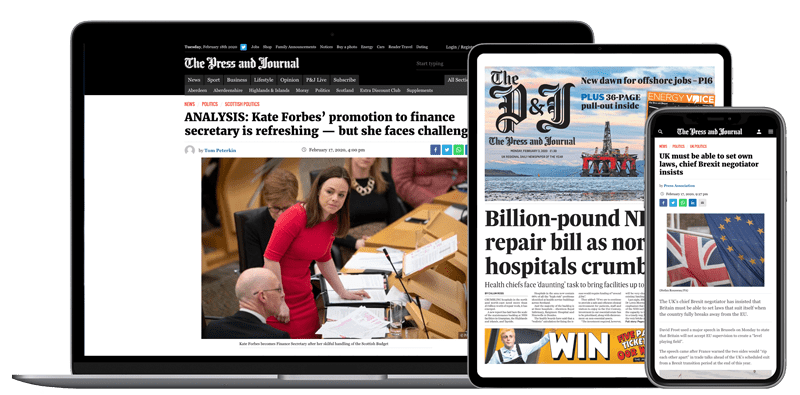 Help support quality local journalism … become a digital subscriber to The Press and Journal
For as little as £5.99 a month you can access all of our content, including Premium articles.
Subscribe