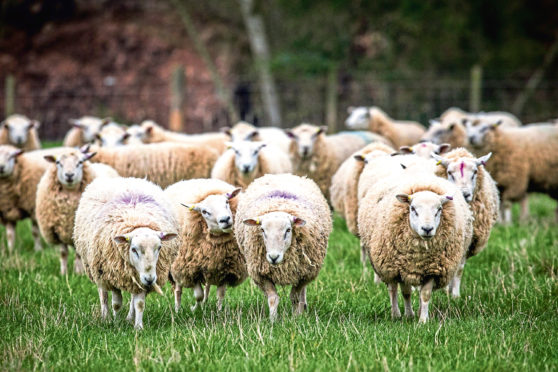 Quality Meat Scotland (QMS) has set aside £150,000 for contingency planning for a no-deal Brexit.
The organisation's chief executive, Alan Clarke, told a press briefing in Edinburgh that the QMS board had sanctioned 5% of its budget for the year ahead to be set aside to plan for the UK crashing out of Europe without a deal.
He said no decision had yet been made about how the money would be spent, but it would be made available to any department in the organisation.
"We have been advised to trademark all of our brands.
"We are working with all our key industry partners to try to be ready in the event of a no-deal Brexit," said Mr Clarke.
"However we could end up with processes and procedures that are broken that need to be fixed very quickly."
Mr Clarke also revealed that a solution to the long-running levy money repatriation spat was imminent and could be in place by next year.
The problem lies with levy money being collected in England for animals born and reared in Scotland and Wales.
At present UK levy body organisation AHDB has set aside an annual £2 million budget for working with QMS and HCC in Wales, however this is only an interim solution.
Mr Clarke said an amendment had been put into Westminster's Agriculture Bill to change the way levy money is collected, and once new legislation is in place, QMS should receive an estimated £1.4m in extra levies.
"We will work together to see how this money should be spent," added Mr Clarke.