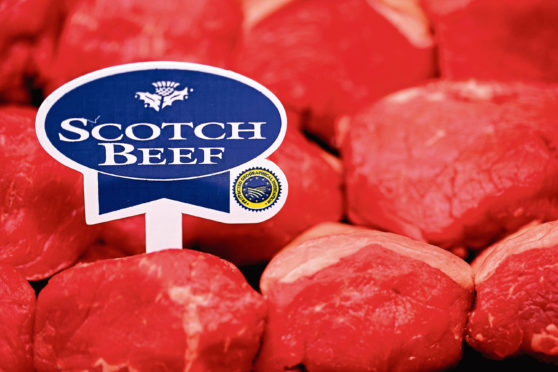 A campaign to boost sales of Scotch Beef during lockdown has been hailed a success by Quality Meat Scotland (QMS).
The levy body said although sales figures for the period were not yet available, the Make It Scotch Beef campaign had delivered strong results by reaching millions of adults across Scotland.
It included a mix of advertising across various platforms, including TV advertising with STV and a series of videos with leading Scottish chefs on Instagram, focused on recipe inspiration and kitchen tips.
"By profiling Scotch Beef PGI's provenance, flavour, versatility and integrity, the campaign has delivered impressive reach for the Scottish red meat industry," said QMS director of marketing and communications, Lesley Cameron.
"This is particularly significant at a time when people are becoming more attuned to shopping local and learning more about where their ingredients are coming from."
She said that the campaign coincided with a £1.2 million UK-wide promotional drive to generate awareness of high- quality British red meat.