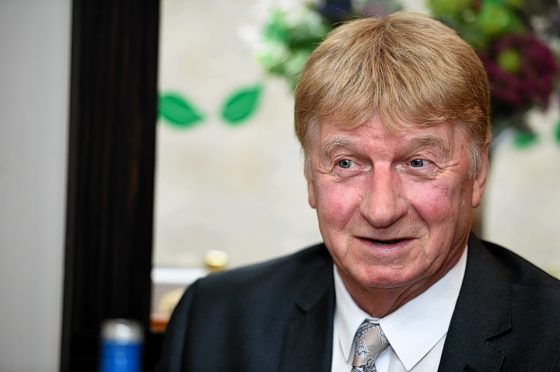 News of plans to close so many RBS branches is bitterly disappointing — particularly for those bank workers whose jobs are under threat.
It is also a hammer blow for Scottish towns, cities and villages affected. Ultimately, these changes will make it more difficult to run a business in much of Scotland – including many deprived communities and tourism hotspots.
RBS must be encouraged to reconsider these plans, and that is why The Press & Journal's campaign is so important.
Branch banking remains vital for many FSB members. While many small businesses use online banking, that doesn't mean they don't handle cash. As such easy access to a branch is vital. Further, small firms still hugely value the in-person support they receive at branches, particularly when it comes to completing complex transactions and making big financial decisions. For many, these are relationships that have built up over years.
Many of the branches under threat are in parts of the country with particularly poor mobile and broadband coverage – a fact to which RBS seems to be paying scant regard. In addition, empty branches make an ugly addition to under pressure high streets.
It is time for the big banks to come clean regarding their long-term plans.
If they're going to wind down their branch network, they need to develop proper alternatives to service all of their customers' needs.
So far promises made regarding smart ATMs and mobile banking have not been delivered.
I would encourage everyone to get behind The Press & Journal's campaign in a bid to save local banks across the country.
Andy Willox, Scottish policy convener with the Federation of Small Businesses